The next major Assassin's Creed is set in Victorian London
Called Victory, has a grappling hook.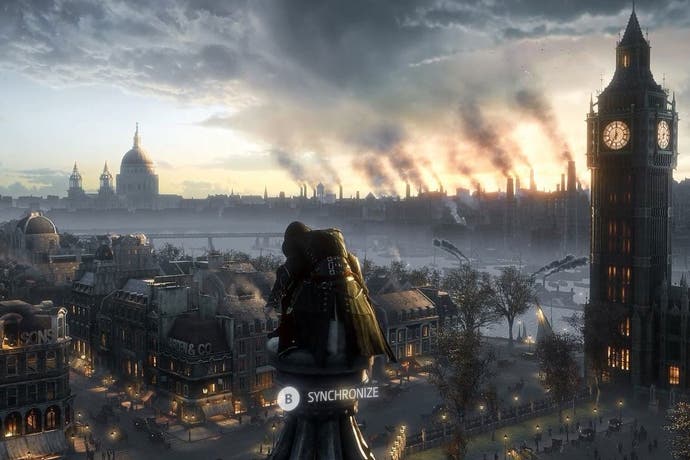 The reveal of a Victorian London-based Assassin's Creed game subtitled - or codenamed - Victory has been leaked.
According to a report at Kotaku based on a leaked seven-minute "target gameplay footage" video, this upcoming game is set for an autumn 2015 release on PS4, Xbox One and PC.
The internal video proclaimed to be produced of in-game footage using the Anvil engine from Assassin's Creed Unity. It shows a new hooded hero dueling on top of a rickety moving stagecoach while trying to remain balanced, swinging around the city on a grappling hook, and fighting more foes on top of a moving train. It all sounds very Zorro or Three Musketeers.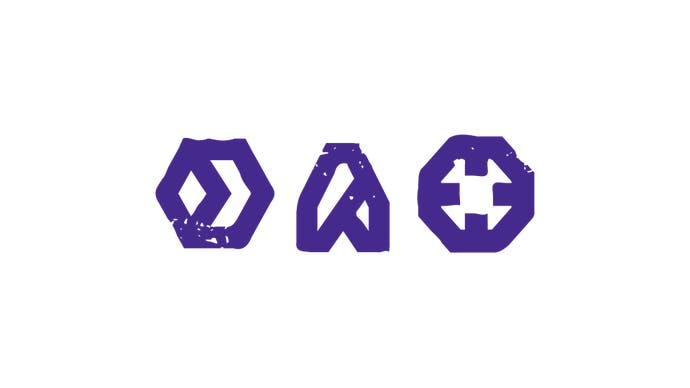 Ubisoft has confirmed to Eurogamer that these assets are real, even if they may not be an accurate representation of the final product. The publisher offered us the following statement:
"It is always unfortunate when internal assets, not intended for public consumption, are leaked. And, while we certainly welcome anticipation for all of our upcoming titles, we're disappointed for our fans, and our development team, that this conceptual asset is now public. The team in our Quebec studio has been hard at work on the particular game in question for the past few years, and we're excited to officially unveil what the studio has been working on at a later date. In the meantime, our number one priority is enhancing the experience of Assassin's Creed Unity for players."
As reported in July, this will be the first Assassin's Creed game headed by Ubisoft's Quebec studio. Previously, all entries were helmed by Ubisoft Montreal, though the Quebec office pitched in on previous games and led development on Assassin's Creed 3's The Tyranny of King Washington DLC and Assassin's Creed 4's Freedom Cry expansion.
Kotaku noted that this will be the only full scale Assassin's Creed title next year, with the publisher finally abandoning PS3 and Xbox 360.