Upcoming Assassin's Creed game will be the first not headed by Ubisoft Montreal
Ubisoft's Quebec studio steps up.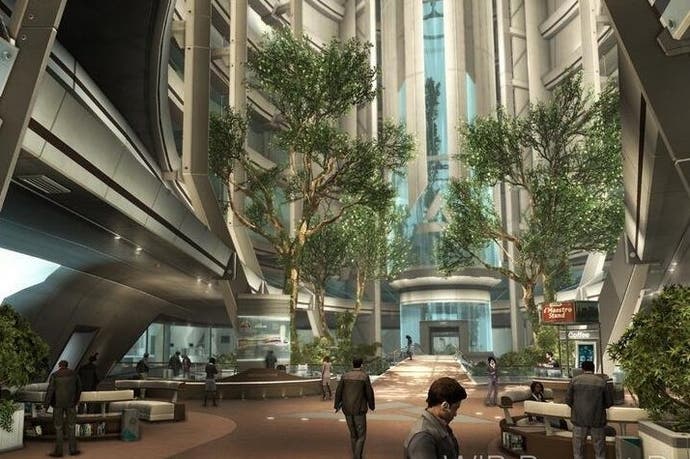 The Assassin's Creed series' lead developer, Ubisoft's Montreal Studio, is handing the franchise reins to the publisher's Quebec studio, at least for one game.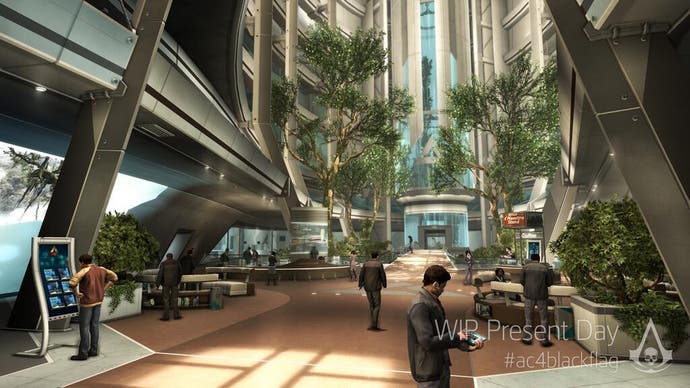 This will make it the first Assassin's Creed title not led by Ubisoft Montreal.
"Ubisoft Quebec will be taking the lead on the development of a future Assassin's Creed," the publisher stated on its blog. The company also noted that it's attributing $4 million Canadian dollars to expand the studio's work space to include a new location, while the Canadian government is contributing half a million Canadian dollars on this establishment as well.
While Ubisoft's Quebec studio has never led development on an Assassin's Creed game, it has pitched in on many of the series' installments. The studio helped develop Assassin's Creeds Brotherhood, Revelations, Assassin's Creed 3, AC 3's The Tyranny of King Washington DLC, and Assassin's Creed 4's Freedom Cry expansion. "The team is ready for the next big step," said managing director of Ubisoft Quebec Nicolas Rioux.
The Quebec team currently consists of 350 people and is only growing. "We plan to be at 425 people before the end of 2017," Rioux estimated. The rising studio is committed to being in its upcoming St-Roch location for at least 14 years, as it's already signed a dozen year lease for its under construction office which won't be completed until 2016.
"One of the main missions of our studio is to be a leader in creating a universe - connected and mobile," Rioux said. "Beyond that, it's to be able to connect to our universe wherever you want, with whatever device you want, and at any time you want."
Ubisoft later confirmed in a statement to GamesIndustry International that the Montreal studio will still be heading the franchise outside of this particular title. "Montreal will continue to be a lead studio for other AC titles. And Montreal and Quebec will continue to collaborate with each other and with other Ubisoft studios - that's been key for making sure each Assassin's Creed title offers something new and creative for players."