This AOC 144hz gaming monitor is now less than £120
One of AOC's best value 144Hz monitors is at its lowest price on Amazon.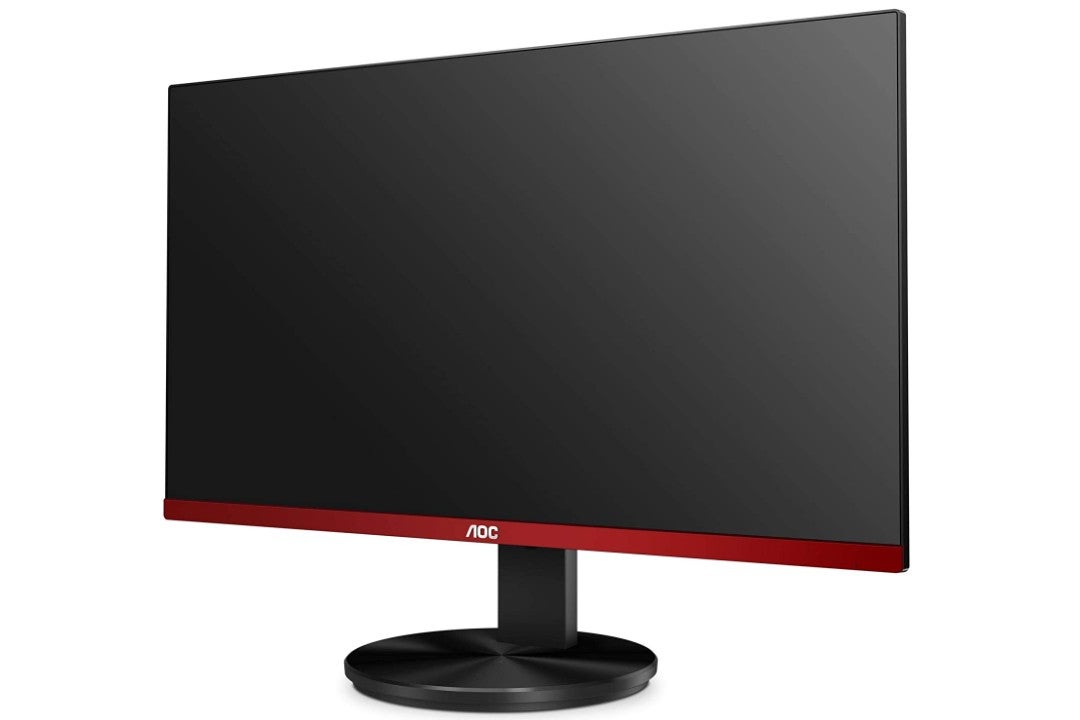 Having a good monitor is crucial to any computer setup, regardless of what you use it for. One of the biggest upgrades you can make to your desktop is to get a monitor with a 144hz refresh rate for a faster and smoother experience that can help with gaming and productivity.
While higher refresh rates are some of the best features on modern monitors, the price of entry to 144hz monitors has been rather high, so some people might have held back from taking the next step with their screens. However, we've found a monitor which should be the new point of entry due to its price, and once you use 144hz you can never go back.
The AOC Gaming G2590FX is a 24.5-inch monitor with a 1920x1080p 144hz screen, and its £119 price tag makes it the lowest priced 144hz FHD monitor around.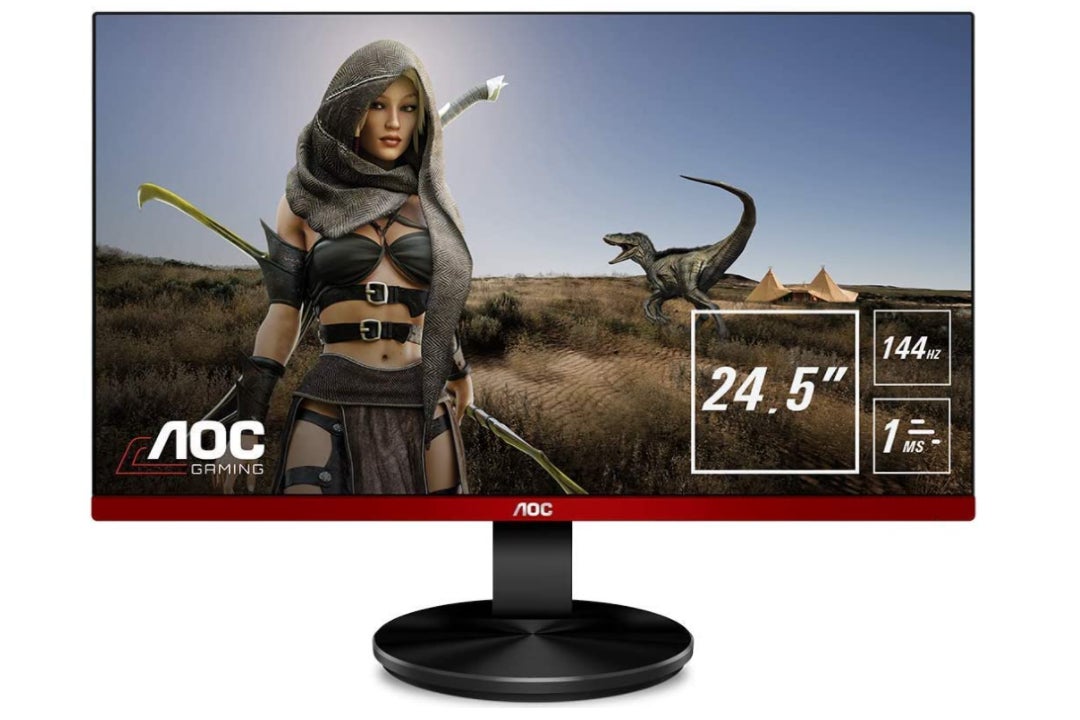 The G2590FX isn't actually on sale on Amazon, but this is the lowest it's been online and is a staggeringly low price that beats out most monitors when they go on sale. You also have a 1ms response time, AMD FreeSync, and built-in speakers. This is really impressive as some more expensive 144hz monitors have slower response times or lack FreeSync and speakers.
And that's it, a short but very sweet deal that's the perfect choice if you want higher refresh rates on a budget. If you want to spend more on a monitor, or just want to see what else there is out there, have a look at Digital Foundry's best gaming monitor list for 2022. Also, give the Jelly Deals Twitter account a follow so you stay up to date on deals and discounts.