Another familiar Batman villain confirmed for Arkham Origins
Madness returns.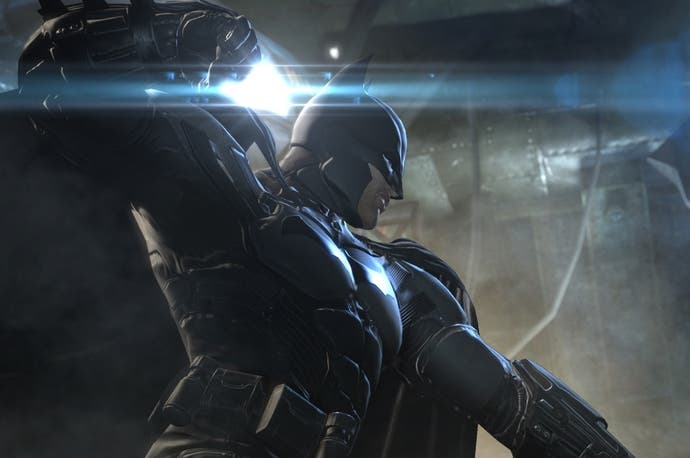 This year's Batman: Arkham Origins will offer an expanded role to recurring Bat villain Jervis Tetch, aka the Mad Hatter.
The character's return is detailed in the upcoming issue of Official Xbox Magazine, scans of which are now floating round the internet (thanks VG247).
Hatter's role will expand on his cameo appearance in Rocksteady's excellent Batman: Arkham City. In Origins, Hatter is the anatagonist in "psychotropic" action sequences that resemble Scarecrow's appearances in the original Arkham Asylum.
Batman will have to survive suitably Alice-themed "trippy" environments where rivers are full of tea and obstacles are made of floating playing cards.
Arkham Origins' overall story will follow a Christmas Eve plot to assassinate Batman by crime lord Black Mask and a crew other foes.
Deathstroke and a female version of Copperhead have both been confirmed to appear, along with other regular villains Joker, Penguin and Bane.
Watch on YouTube