Suicide Squad game reportedly canned as Warner focuses on new Batman
Starring Damian Wayne.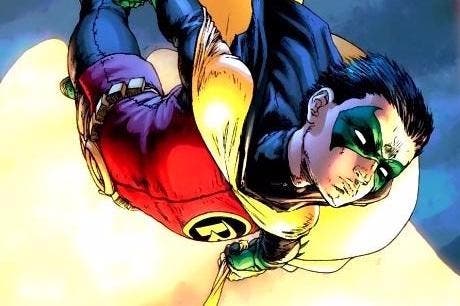 Warner Bros. has canned an unannounced Suicide Squad game to focus on a new Batman game starring Damian Wayne, according to a new report.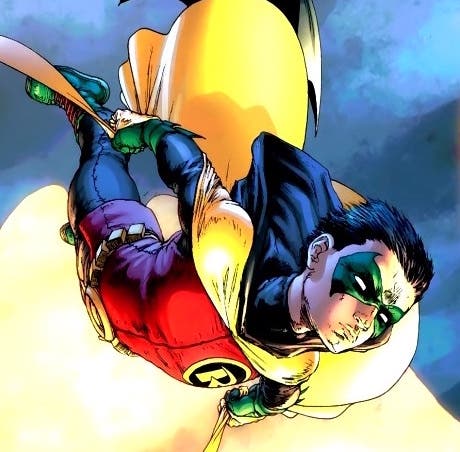 Kotaku's Jason Schreier reports Warner cancelled the Suicide Squad game, which had been in the works at Batman: Arkham Oranges developer Warner Bros Montreal, after it failed to impress management.
So, WB Montreal is left to work on a Damian Wayne game. In the comics, Damian is Batman's son who assumes the role of Robin. We don't know anything about the new video game, and Schreier suggests it won't be announced any time soon.
There have been a raft of Batman games released in recent years. Rocksteady completed its superb Arkham trilogy with the release of Arkham Knight in 2015, and this year has seen the release of Batman: The Telltale Series, Batman: Return to Arkham and Batman: Arkham VR.