Batman: Arkham Origins to include femme version of Copperhead
Looking Pris-y.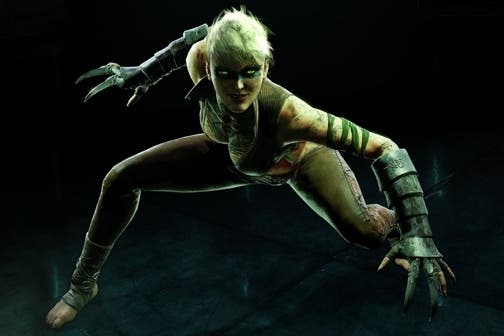 Batman: Arkham Origins will contain the assassin Copperhead, the latest in the series' roster of impractically-dressed female characters.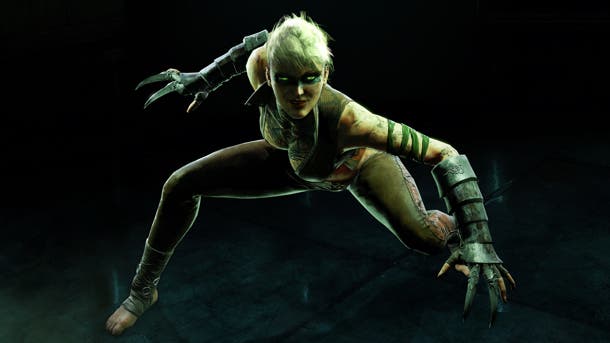 Announced earlier today at Comic Con, this rendition of the contortionist assassin draws upon the latest version of the super villain from The New 52, where Copperhead was re-imagined as a female.
According to a report by Polygon, Warner Bros. Games Montreal said it used motion capture from three actresses - including a Cirque du Soleil acrobat and martial artist - to bring Copperhead to life.
Originally the character was introduced in 1968's The Brave and the Bold #78, where Copperhead was a man in a snake costume (thanks, Wikipedia). The character's defining characteristics are her outlandish contortionists skills and use of snake venom as a trademark weapon.
You can see WB Montreal's rendition of Copperhead below. What do you make of it? There seems to be a lot of emphasis on her claws, which seems a bit odd as snakes don't have claws. Also, it appears Batman gets his fingers sliced off and the nubs are still black rubber. I'm worried he's become more suit than man.