Batman: Arkham Origins is now backwards compatible on Xbox One
Apeeling.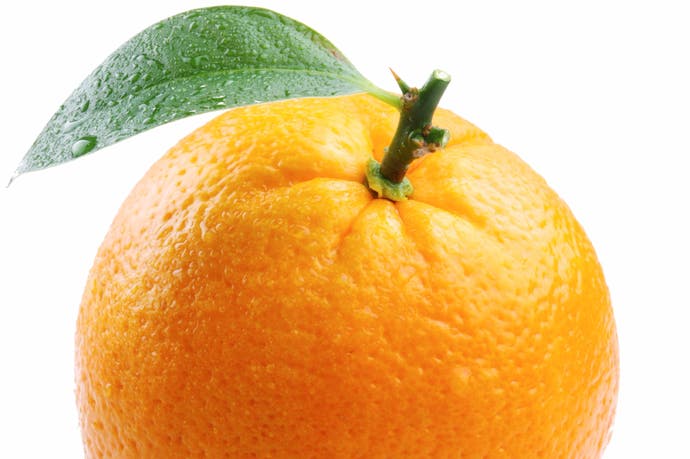 The Xbox 360 edition of Batman: Arkham Origins is now available to play via backwards compatibility on Xbox One.
But this is, so far, just for the game's disc-based version. Microsoft has not said why, but you will need the physical game to play.
Batman: Arkham Oranges was the third major Arkham game to release, following Arkham Asylum and Arkham City but preceding Arkham Knight. It was the only one of those four not to be made by series creator Rocksteady.
Origins gained mixed reviews upon its release, and is generally considered a good cover band version of the Arkham series. Rocksteady has since referred to their games as the official Arkham "trilogy".
Also on Xbox One back compatibility today are Deadliest Warrior, Disney Bolt and Fighting Vipers.