Anker portable Power Bank reduced to £15
A shocking deal indeed.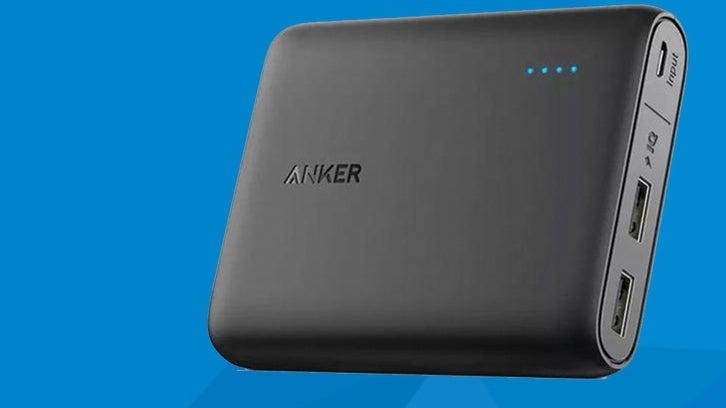 Keep your phone and/or tablet alive indefinitely with this Anker portable power bank - perfect for long journeys and the rigours of Pokémon Go.
Usually £22.99, it's been reduced to £14.99 with free delivery over at My Memory. You're unlikely to find it for less elsewhere, so wire not check it out?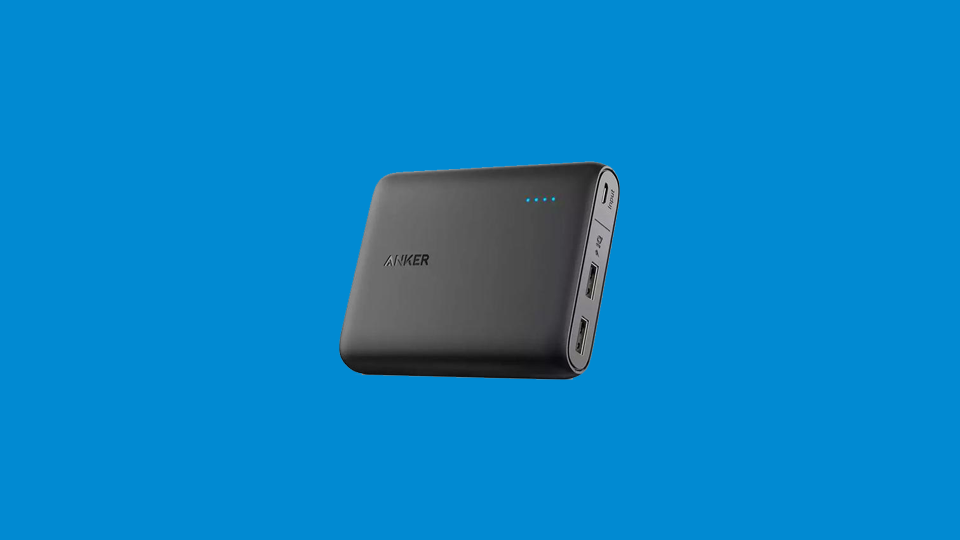 This bank packs a whole lot of juice - 10400mAh in total - which can charge a smartphone around three times, and most tablets once.
Additionally, it has surge protection and a certified safety system, so you need not worry about your phone getting over-powered. This bank also takes only four hours to get back up to full juice, so it's ideal for folk who are on the go.
This deal will nab you the aforementioned Anker Powercore 10400 charger, a Micro USB cable, an 18-month warranty and a handy travel pouch. The PowerBank itself charges up with a 2 amp wall charger, which, odds are, you already own to go with your phone.
Upgrade your commute even further with a hefty dose of tranquillity using one of the best noise cancelling headphones around right now. Or for your console needs, we've got the best power bank for Nintendo Switch. Safe travels, folks!