Animal Crossing clothes: How to change appearance and get new clothing in Pocket Camp
How to altar the look of your villager in Animal Crossing on mobile.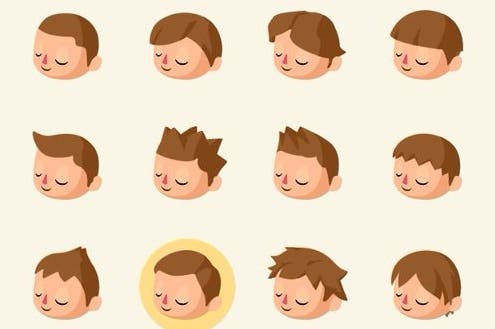 In a game about customisation, Animal Crossing clothes are one of the most important parts of changing your appearance.
There are several ways to get new clothing in Animal Crossing Pocket Camp, and despite a warning during the tutorial, it's thankfully very easy to edit your villager - from their face to hair, eye colour and more - at any time.
If you're interested in other Animal Crossing starter guides, we can explain how to give kudos, , what Calling Cards and Request Tickets do plus troubleshooting Pocket Camp error codes.
Where to get new clothing in Animal Crossing Pocket Camp
Once you have completed the tutorial in Animal Crossing Pocket Camp, you can jump to the map and explore a variety of new areas nearby.
One of these is the Market Place to the left of your camp, which will be your primary source of new items for both your villager and your campsite.
In the middle of the market is Mabel, who will have several items of clothing on offer for you to purchase.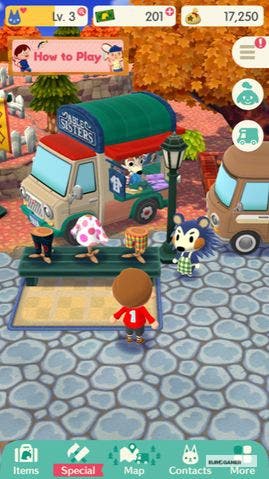 The options will cycle on a regular basis (the Map screen will tell you of the next change) so if there's nothing you like, come back later. If there is, tap it and select to purchase it, and it'll be added to your inventory - provided you have enough Bells, of course.
As well as the Market Place, there are other ways to get new clothing in Animal Crossing Pocket Camp:
Unique clothes given as a log in streak bonus
Purchase second hand clothes from another player's Market Box
Reach a high enough Friendship level with an animal to get exclusive clothing
Spend My Nintendo points to get exclusive clothing
There is also likely going to be more ways to earn clothing as the game receives seasonal updates. If you want to see all available clothing, then press the More button in the bottom right of the screen, then Catalog.
How to change clothes and appearance in Animal Crossing Pocket Camp
To change out of your default clothing, select the Items tab on the bottom of the screen, which will bring up all your collected objects, from resources to fruit.
There is a clothing tab here. Select it, and you'll be to see everything you own. Tap an item to read more information about it, as well as an option to equip.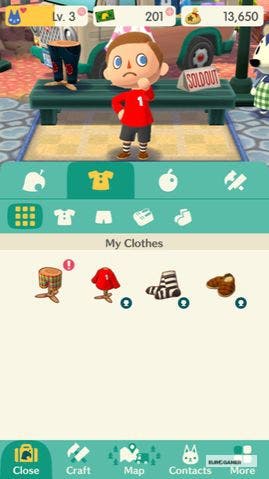 How to change your villager's appearance
If you want to go beyond clothing and change your physical appearance - hair, eye colour and so on, essentially any of the options you made during the game's tutorial - then that is possible at any time and at no cost.
Head to the More area of the menu at the bottom right of the screen, following by Settings then Edit Character. This will then bring up the same character editor you encountered at the start of the game.
The only option you won't be able to change is gender, which appears to be fixed from when you first started playing.