Animal Crossing kudos explained: How to give kudos to friends and other players for Friend Powder in Pocket Camp
How the kudos system works in Animal Crossing's mobile debut.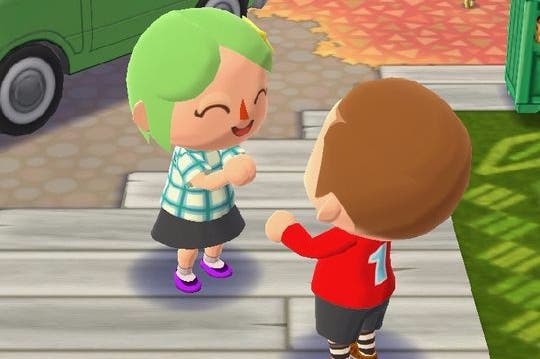 Animal Crossing kudos is a new feature for the series, introduced in Pocket Camp on mobile.
Required to complete some Timed Goals and Stretch Goals - and a source of Friend Powder - it encourages you to interact with other real-world players, whether friends or those you come across when exploring different locations.
If you're interested in other Animal Crossing starter guides, we can explain how to change appearance and clothing, what Calling Cards and Request Tickets do plus troubleshooting Pocket Camp error codes.
Animal Crossing Pocket Camp kudos explained
Kudos allows you to commend or 'like' another player. Beyond the requirements of several Goals (and their reward, Friend Powder) there is no other benefit apart from the act of giving someone a pat on the back for having a nice campsite, or selling you something useful from their Market Box.
You can see the kudos you have received in the same place you'll view your Friends list. Select More from the strip at the bottom of the screen, then Friends, then tap the 'Kudos From' tab along the top.
How to give kudos in Animal Crossing Pocket Camp
You can give kudos to either strangers or friends, either by visiting their campsite or camper.
To visit someone's campsite, approach them in person then select the option to 'Visit his or her campsite'. For a friend, go to your Friends list, select them and press the 'Visit Player' button at the bottom.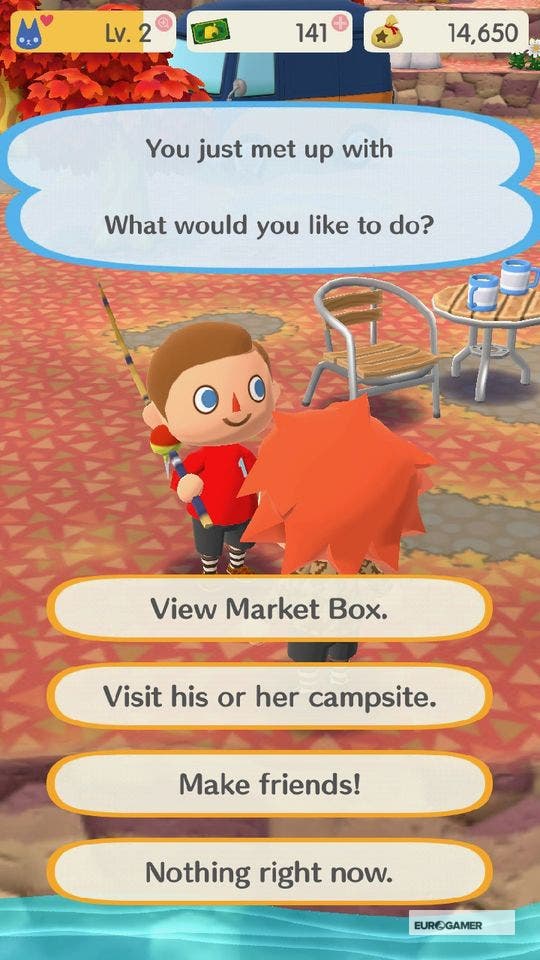 When you arrive, talk to them again and a option will be visible. After a short applause, kudos will be given!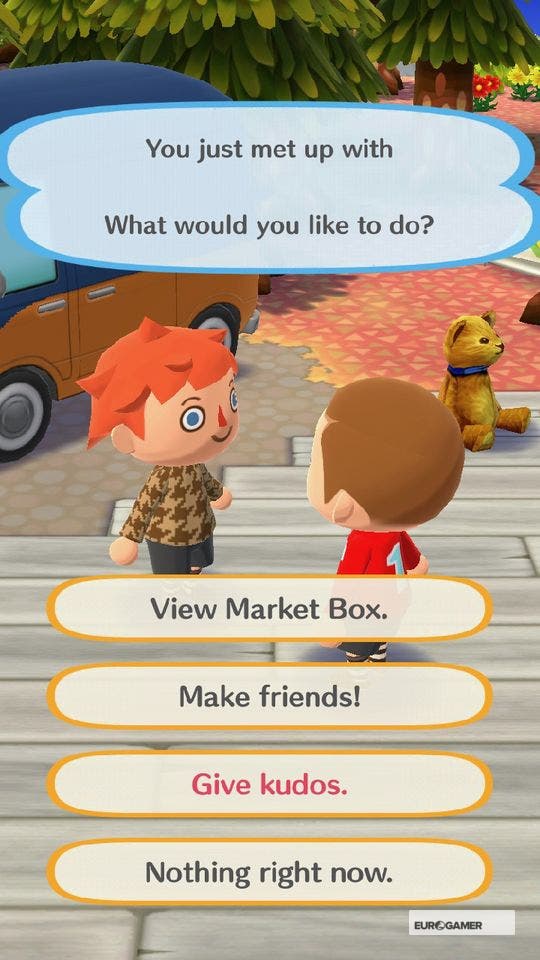 Campers, meanwhile, you'll see with a stranger is visiting. Simply pop inside, chat to the player standing in the door, and give your kudos. (Thanks to reader mr_bez for the tip!)
How to get Friend Powder in Animal Crossing Pocket Camp
By giving kudos, you can complete Timed Goals and Stretch Goals and earn Friend Powder, which is a resource not unlike Wood and Steel to help you build specific types of furniture.
Two examples of Timed Goals and Stretch Goals with Friend Powder rewards include:
Give kudos to another player at his or her campsite (20x Friend Powder)
Give kudos to a friend (10x Friend Powder)
Having Friends on your list allows you to complete more Goals, so it's worth sharing your Friend Code with others alongside checking out the campsites of players you discover naturally when exploring.
If you don't have any Friends yet, you can also get Friend Powder from completing animal Requests.