All Final Fantasy games on Switch are on sale at the Nintendo eShop
Ain't no getting offa this deals train.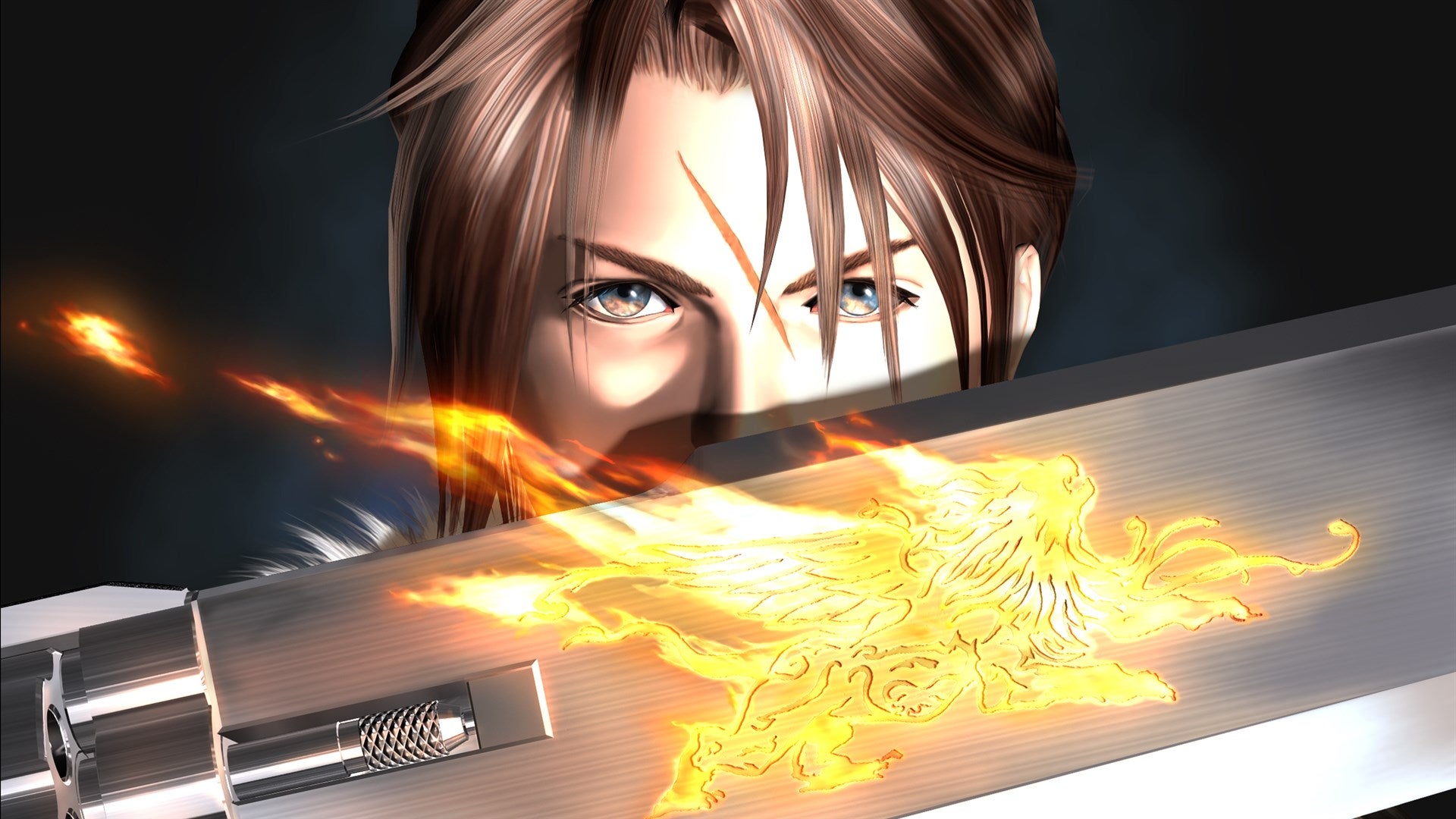 The full range of Final Fantasy games released for Nintendo Switch are now on sale, with the majority reduced by up to 50 per cent.
Although many of us are probably about to settle into a self-isolation binge of Animal Crossing: New Horizons or Doom Eternal, in terms of sheer playtime alone, you can't really go wrong with any of these Final Fantasy games.
Pick up Final Fantasy 7, for example, and you'll likely have enough time to whizz through it before the launch of the remake next month. That is, as long as your physical copy hasn't been disrupted by the ongoing pandemic.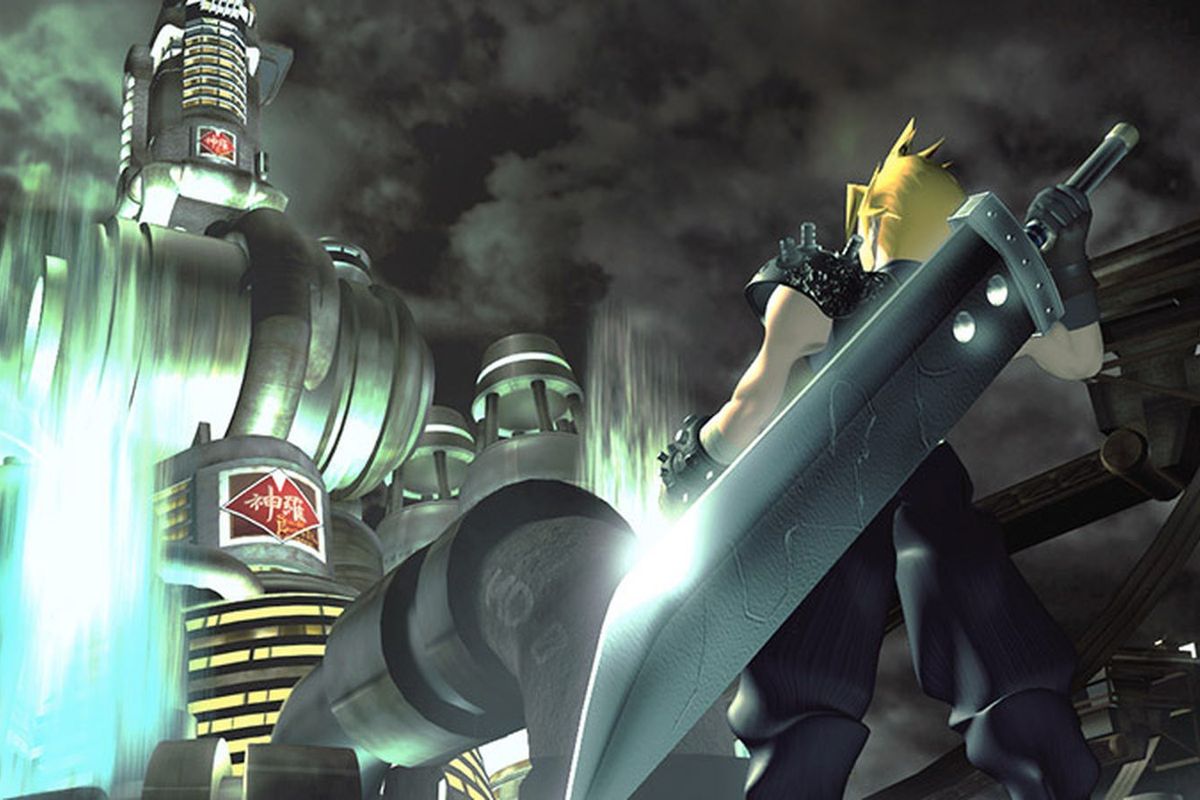 These offers appear to be universal, too, so you should find similar discounts when looking on the eShop in your region. I've listed them all below. As a bonus, I've also just been told that the same sale can also be found on the Xbox Store too!
---
Even more Switch offers can be found over at Jelly Deals. Give us a visit to find the best power bank for Nintendo Switch, the best value SD card for Nintendo Switch and our top picks if you're after the best Nintendo Switch Lite case for your new console.
---
On a similar theme, you can also find Octopath Traveller for £24.99 on Switch. This is a historically low price for the traditional JRPG, so well worth considering if you've been holding out for a big discount. Handily, the same 50 per cent discount has been matched on the PC version of the game on Steam, too.
Edwin called the game "a slow but stately and compelling JRPG throwback" in his Octopath Traveller review. It's definitely worth a punt, then, if you've rinsed through all those Final Fantasy games on sale many times before.
Think that's enough JRPGs for ya, for now?