Activision trumpets Call of Duty: Black Ops 4 microtransactions as the COD community declares them the worst ever
Hand over fist.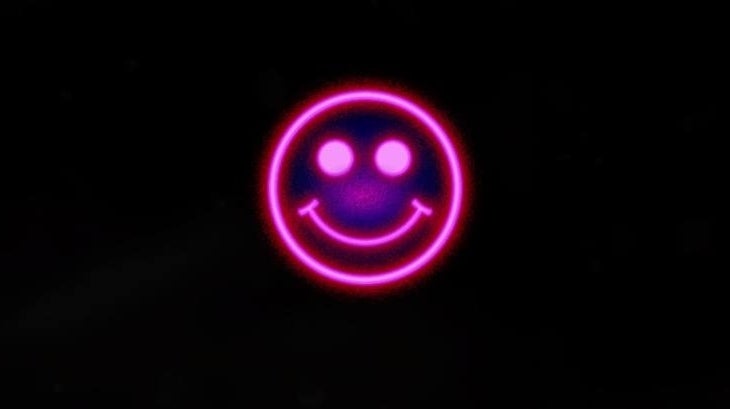 Activision has trumpeted Call of Duty: Black Ops 4's microtransactions at a time when the game's community has declared them the worst the series has ever seen.
In a financial call overnight, Activision chief Coddy Johnson bigged up the financial performance of Treyarch's first-person shooter, declaring Black Ops 4 monthly active users grew year-over-year throughout the financial quarter versus 2017's title, Sledgehammer's Call of Duty: WW2.
"We think this is the result of the increased frequency and quality and live operations including seasonal events, new game play and immersive new in-game experiences across the Black Ops environment," Johnson said, highlighting the new Alcatraz Blackout map that launched in April as a key driver of engagement.
"Engagement was high with hours played in Q2 growing over 50 per cent year-over-year versus the last title and we plan to continue our investment in development of talent, tools, and analytics as we look to build on this momentum in Q3 and beyond."
Then it was on to the microtransactions revenue, or, as Activision's money people call it, net bookings. The amount of money made from this was ahead of WW2 on a comparable basis, Johnson said.
Activision didn't reveal exactly how much money came in from Black Ops 4 microtransactions during the quarter, but it did say Activision Blizzard pulled in around $800m of in-game net bookings overall. King, which operates Candy Crush, was the biggest contributor.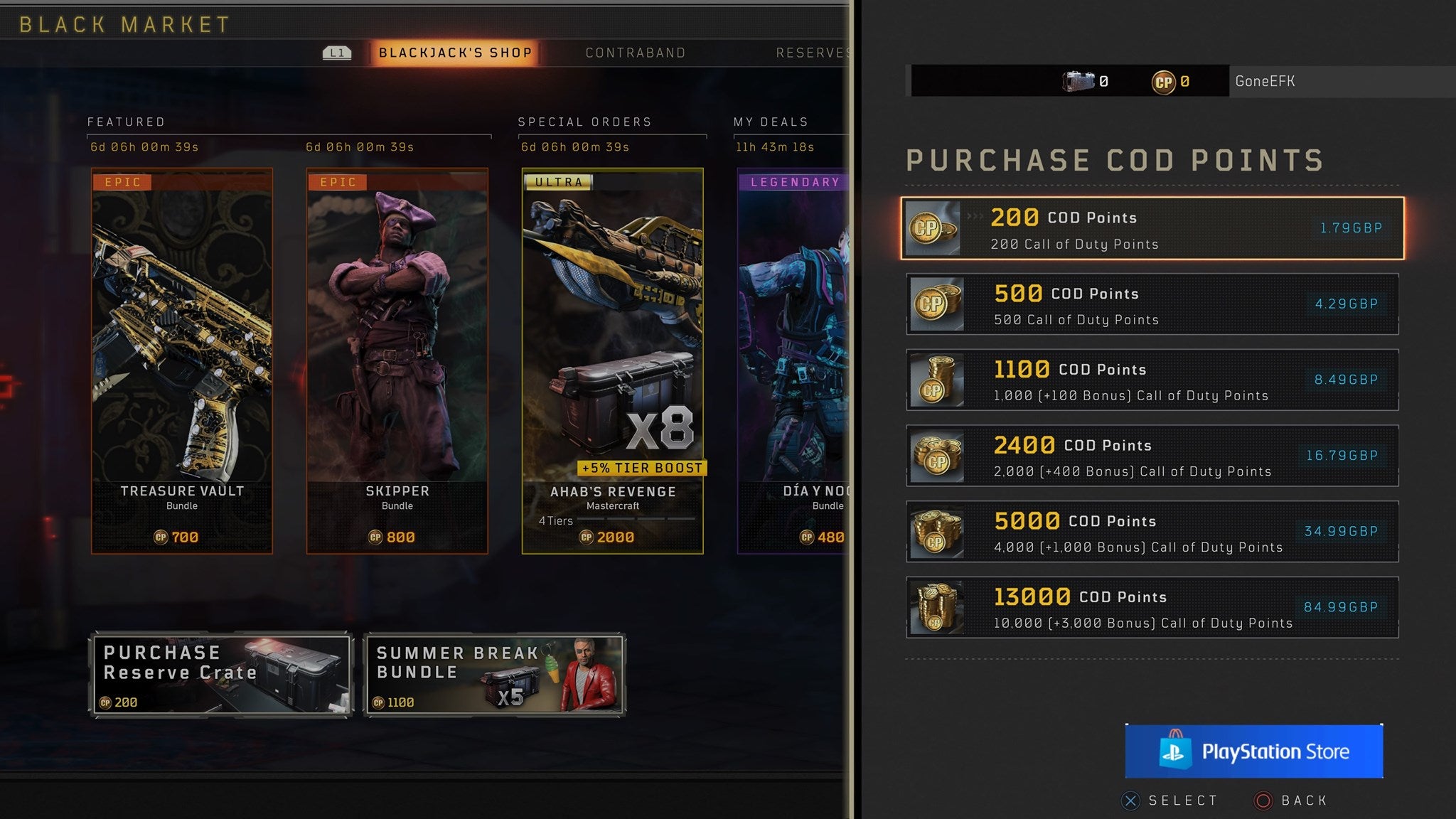 All this comes at a time when the Call of Duty community - at least the community that cares to post online about the game - has declared Black Ops 4's microtransactions the worst in the series. This is a game that launched without loot boxes or any egregious microtransactions, but over the course of the last 10 months has slowly but surely added more and more microtransactions to the full-price game - to the point now where many consider it pay-to-win.
The community has railed against everything from the initial launch of loot boxes to the sale of tiers of its seasonal battle pass-esque progression system. And don't forget the sale of a smiley face reticle, a £20 virtual hammer and locking cool new DLC weapons behind loot boxes.
So bad are Black Ops 4's microtransactions that they've come to dominate the discourse about what is otherwise a very good shooter - and there's concern for what it all means for the upcoming Call of Duty: Modern Warfare, which finally ditches the userbase-splitting season pass.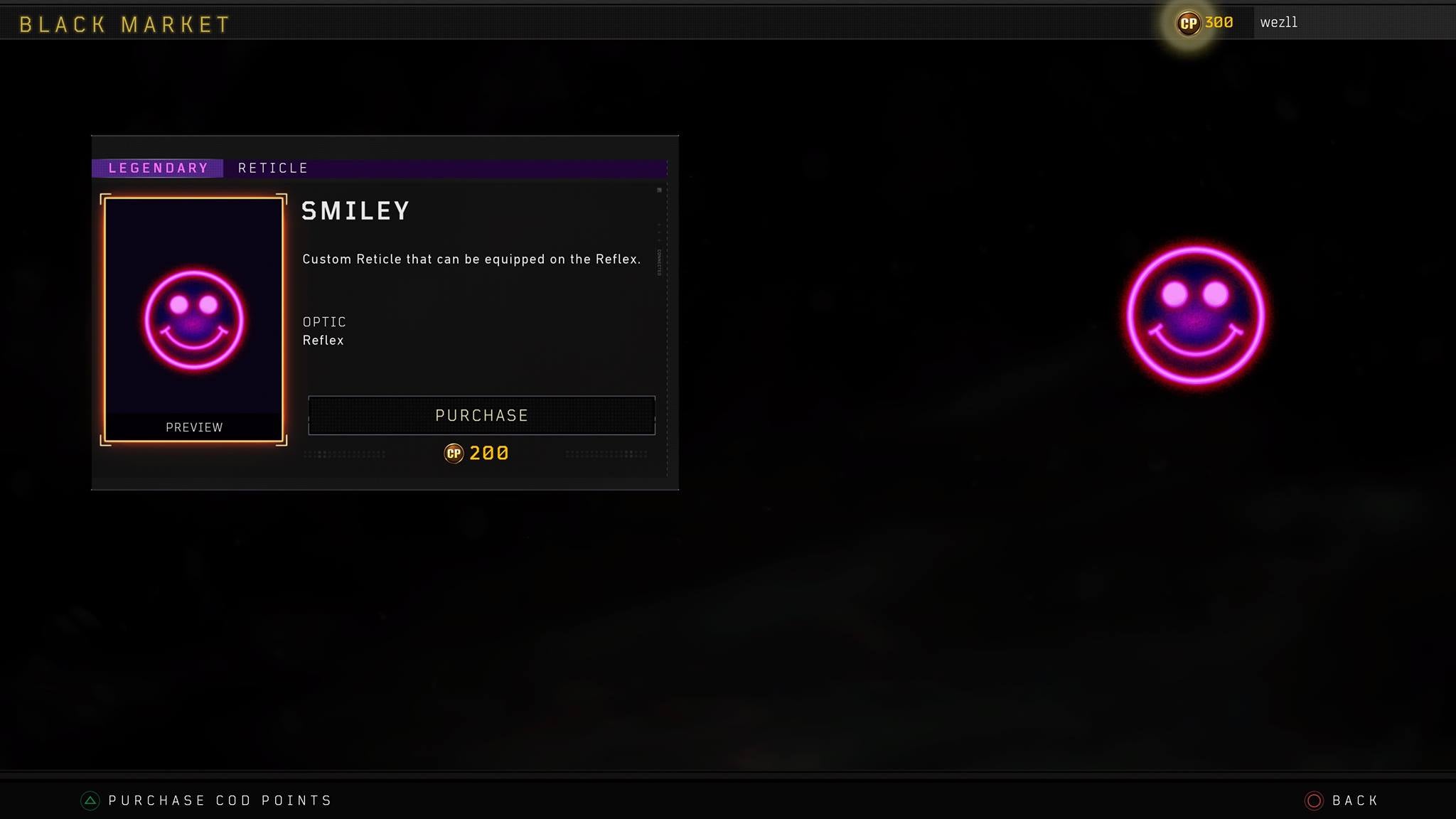 Infinity Ward has yet to discuss Modern Warfare's microtransactions, but what's clear is despite all the uproar on the likes of the Black Ops 4 subreddit, on Call of Duty YouTube and social media, Call of Duty microtransactions are still paying off for Activision - and the company is not looking back.
"We're investing significant resources post-launch content events and new ways to play that we think fans are going to really love," Activision president Robert Kostich said during the financial call of Modern Warfare.
"So what I'd say is, we're really looking forward to the launch of Modern Warfare, it is a great game. And we believe it's the beginning of an incredible journey for our community."