Call of Duty: Black Ops 4 in the firing line once again - this time for a £20 hammer
Home Wrecker.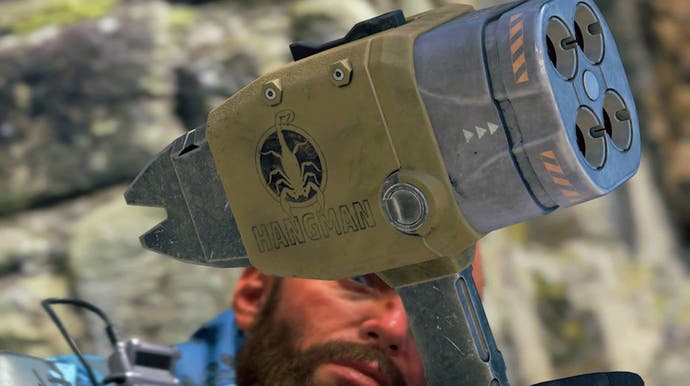 The narrative around Call of Duty: Black Ops 4 is starting to sound like a broken record - but the live service lever-pullers have once again introduced a microtransaction roundly criticised by pretty much everyone who plays Treyarch's shooter. Although the word microtransaction may not be the right word for what's happened with Black Ops 4's latest update, which went live yesterday.
In among the introduction of significant changes to Blackout, the addition of a new zombies experience for Black Ops Pass owners and the new Barebones mode for multiplayer is the new Home Wrecker melee weapon.
The Home Wrecker, which can be used in multiplayer and Blackout, was recently bigged up by Treyarch as a cool new weapon for Black Ops 4 that would obliterate your opponents in an explosive, bloody mush.
But then, the crushing blow: yesterday's update made the Home Wrecker available for sale, but the only way you can get it is by buying the Triple Play bundle, which costs £20.
This bundle includes the hammer, a weapon crate that guarantees a MKII weapon from reserves as well as 10 loot boxes and 10 progression tier skips. Activision, of course, would argue the bundle offers value for money because of all the extras it offers. But for many Black Ops 4 players who are flush with unopened loot boxes, the bundle offers no value for money. They're just in it for the hammer.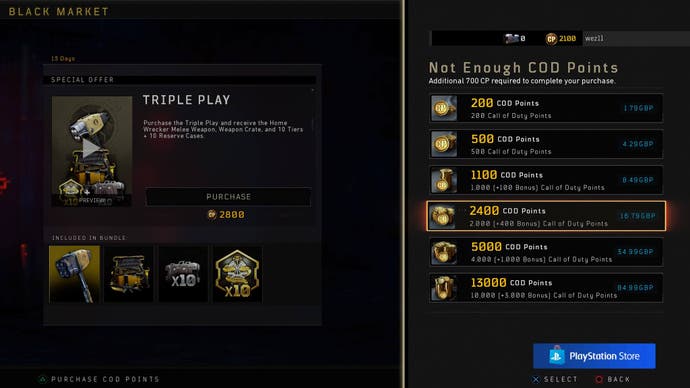 Which leads us on to the current condemnation: Black Ops 4's new hammer costs £20. This isn't technically true of course, because you can't just buy the hammer, but you can understand where upset players are coming from on this.
And, crucially, this new hammer bundle does nothing but fuel the negativity around Black Ops 4, which is a game I very much love to play despite it's cash grab monetisation. Any goodwill Black Ops 4 has when it comes to the superb Blackout mode, solid multiplayer and eye-catching zombies experiences is repeatedly undone by the kind of monetisation you'd expect from a free-to-play game - and a bad one at that.
In fact, Black Ops 4 pales in comparison to some free-to-play games that feel like they get more new content more frequently, and manage to sell their virtual gubbins without pissing players off. Black Ops 4 is a full-price game with progression you can pay real-world cash to skip, loot boxes, premium reticles, a season pass some have called "a scam" and now a £20 hammer.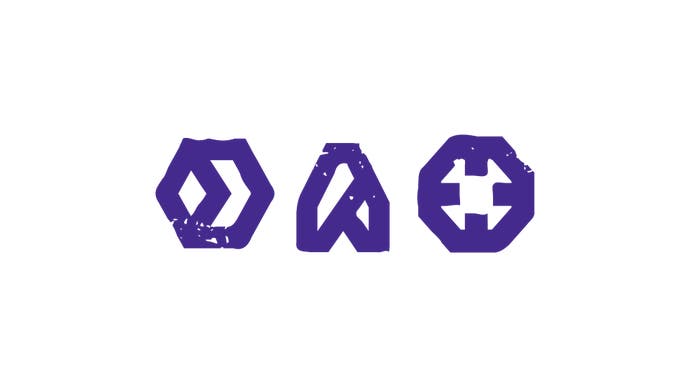 It's a real shame in this case, as yesterday's update adds some cool stuff to Black Ops 4. The new Barebones multiplayer mode is a breath of fresh air, Treyarch has added escalating collapse damage to counter out-healing others in the final circle in Blackout, and the new weapon skins and outfits really do look nice. But it's all being overshadowed by this shockingly overpriced hammer.
The Call of Duty series feels like it's at a crossroads, with a new Modern Warfare game waiting in the wings. Some fans of the series are deeply concerned at the prospect of the return of the once great Modern Warfare franchise in the context of Activision's ongoing monetisation mess-ups. There is certainly work to be done to get the Call of Duty community back on side before it comes out later this year. The question is, will those live service lever-pullers tug too hard on our nostalgia for Modern Warfare once it does?