6TB Seagate hard drive down to £96
Booterus Maximus.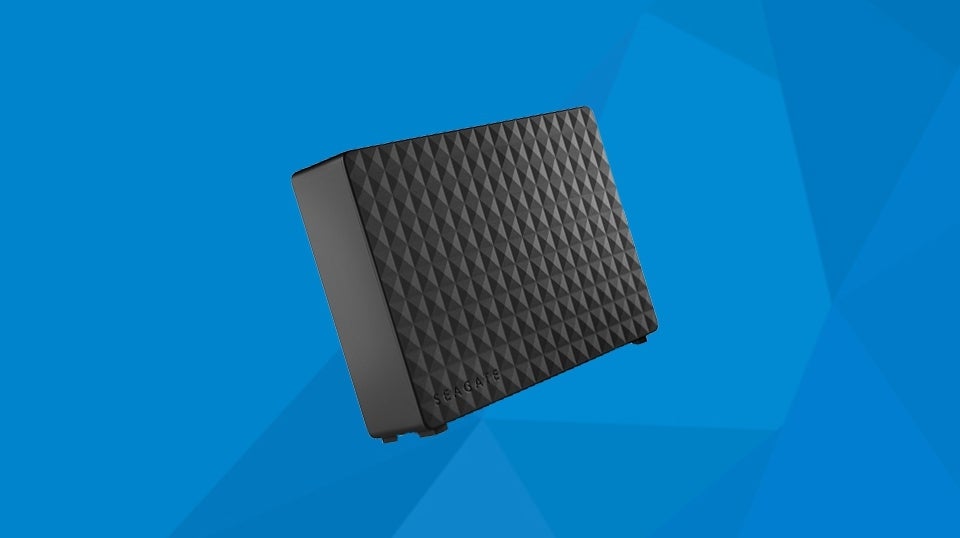 Never again delete games on your PC, Xbox One or PlayStation 4 with this 6TB hard drive - it has space enough for around 100 games.
This beefy boy is not only super portable, clocking in at about the same height as a pencil, it's also plug-and-play for minimal faff.
Get 26 per cent off it via Amazon for £95.99 in total - the lowest price online right now.
Firstly and most importantly you'll want to name the hard drive prior to welcoming it inside your home. Name suggestions include: Leomund's Secret Chest, Data Boy 5000, Vlad Von Bytestein, and that old classic, Not Porn.
Additionally, to take advantage of those super-fast transfer speeds, be sure to plug in via the USB 3.0 port - which is the default with the latest consoles - on your PC. That said, it is backwards compatible with USB 2.0, so will work with older machines too.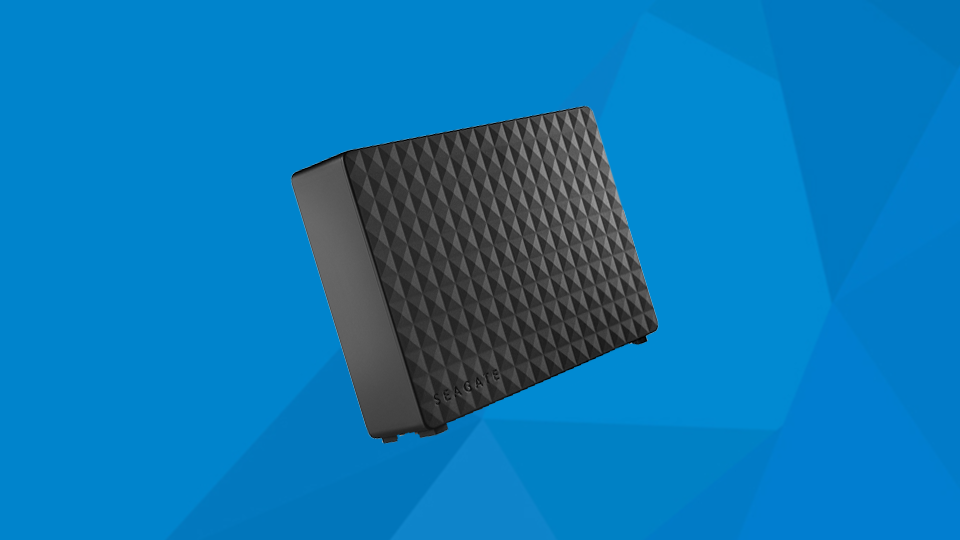 If this beast isn't quite the one for you, be sure to check out the best PlayStation 4 hard drive and Xbox One hard drive deals for more games storage solutions.