Get Borderlands, Bioshock and XCOM for cheap in the 2K Humble Bundle
Almost £400 worth of games for just £16.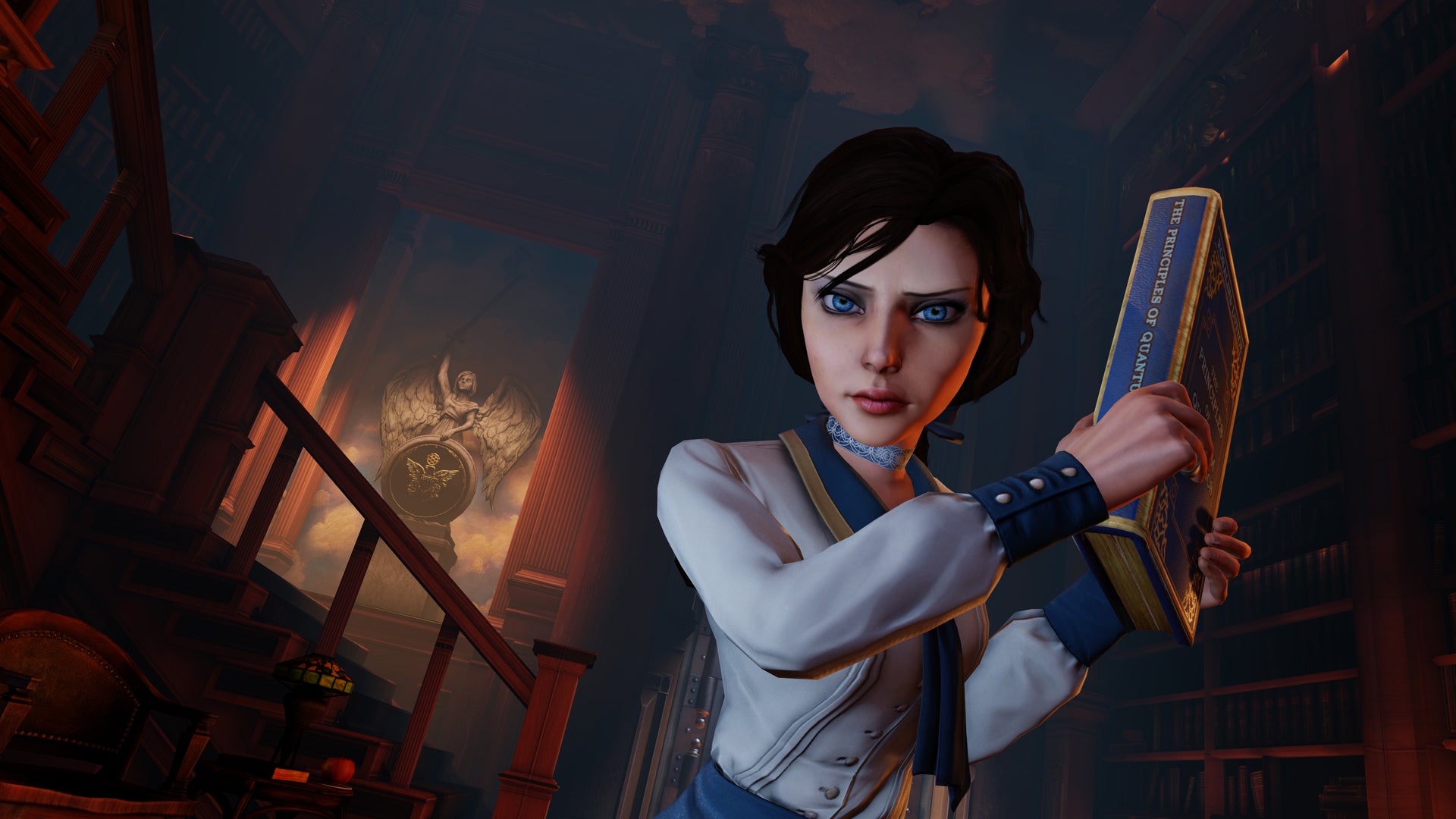 Humble has launched a new 2K Game Together Bundle that features the likes of Borderlands, Bioshock and XCOM for next to no money at all.
This bundle starts, as they always do, with the cheapest £1 tier. You'd usually find this one a little underwhelming, but it's hard to complain about getting The Darkness 2, Sid Meier's Pirates! and Spec Ops: The Line for that price. Oh, and we can't forget about Carnival Games VR, too!
The Darkness 2 and Spec Ops: The Line are especially strong shooters for the money. You've probably heard enough spoken about the latter by now, but it's well worth a playthrough if you've not had the chance yet.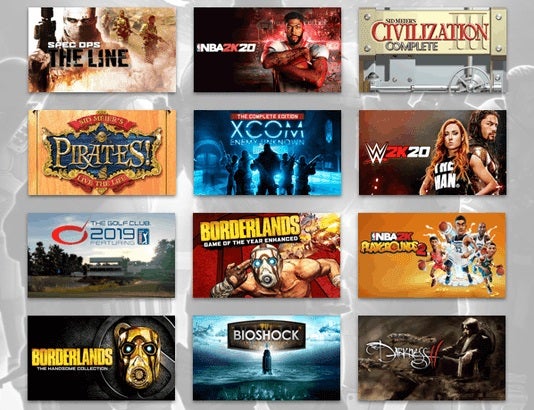 The next tier is currently hovering around the £10 mark and could easily tempt you with the inclusion of the Bioshock Collection. This features all three games in the series, plus DLC. And definitely don't sleep on that DLC either. Both Minerva's Den from Bioshock 2 and Burial at Sea from Bioshock Infinite are some of the best the series has to offer.
They feel like a bit of an afterthought, but also available in the second tier are The Golf Club 2019, Civilization 3: Complete and NBA 2K Playgrounds 2.
Lastly, in the final tier, you'll find a real mixed bag of goodies for £16. At the top end, you've got the brilliant turned-based strategy masterpiece XCOM: Enemy Unknown - Complete Edition. Not a bad way to get your eye in ahead of the release of XCOM: Chimera Squad next week.
Then, there's also both Borderlands: Game of the Year Edition - Enhanced and Borderlands: The Handsome Collection. Hundreds of hours of looter-shooter mayhem await in these three games, though if you've only got time for one then I'd suggest Borderlands 2 was when the series hit its peak.
The last couple of games in the final tier are sporty: NBA 2K20 and WWE 2K20. The latter didn't exactly launch in the best state last October and went viral after a multitude of glitches were shared online. Then, to make matters worse, a Y2K style bug crashed the game for anyone playing at the start of the year. Maybe one best avoided?
---
After more top gaming offers? You can find loads over at Jelly Deals. Join us to find the best SD card for Nintendo Switch, our picks for the best PS4 external hard drive or where to find the best Xbox Game Pass Ultimate deal.
---
Nevertheless, at £16 for everything in the 2K Game Together Bundle, it's clearly great value. It's live at Humble Bundle for the next two weeks.