A 12-month Humble Choice subscription is now 40% off
Get nine games each month for just £10.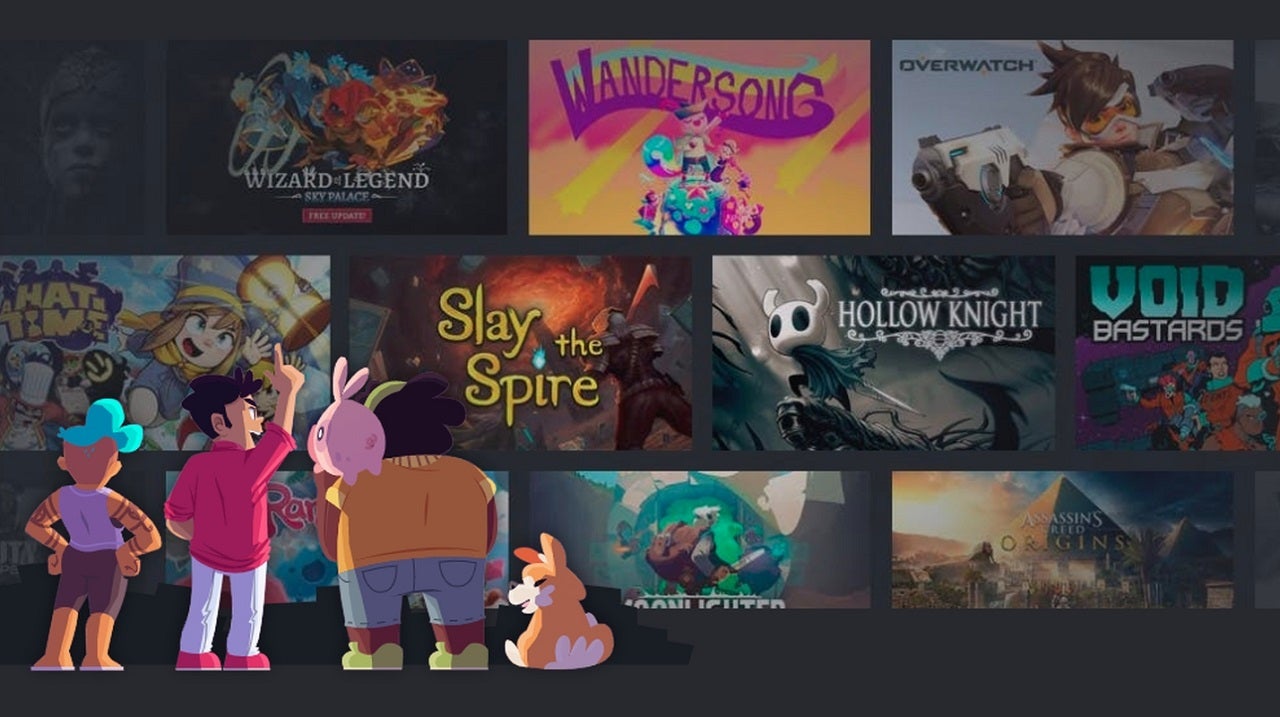 A 12 month membership to Humble's top-tier gaming subscription service - Humble Choice Premium - is now available at 40 per cent off until the end of July. The discount brings it down to £9.66 / $12.99 per month, as opposed to the usual £15.99 / $19.99 price tag.
The offer is available to new Humble Choice subscribers only. It is available, though, if you were a Humble Monthly member in the past and didn't transfer your subscription to Humble Choice.
You don't have to stick with it for the full year either. As you'll be charged monthly, you can choose to cancel whenever you like. However, you'll have to pay full price again if you decide to return.
If you're unfamiliar with Humble Choice, it's the name of Humble's rolling gaming subscription service. It used to be called Humble Monthly, but underwent a shakeup at the end of last year to a slightly different model. Now, instead of opening a blind box of mystery games each month, you get to pick and choose a number of titles depending on your subscription level.
At the Premium level - which is what this offer applies to - you can choose nine games to keep each month from the selection. On top of that, you'll get access to a rolling library of free games from the Humble Trove and 20 per cent off all Humble Store purchases. The latter you could put to use right away on the Tomb Raider sale and Anno franchise sale currently underway.
This month's Humble Choice, er, choices, includes sci-fi 4X Age of Wonders Planetfall - Deluxe Edition and kooky roguelike FPS Void Bastards as the headline games. Alongside those two, you'll be able to pick from Railway Empire, Battlestar Galactica Deadlock Season One, Yuppie Psycho, Beat Hazard 2, Sigma Theory, Metal Unit, Don't Escape: 4 Days to Survive, Verlet Swing, Basingstoke and Earthlock.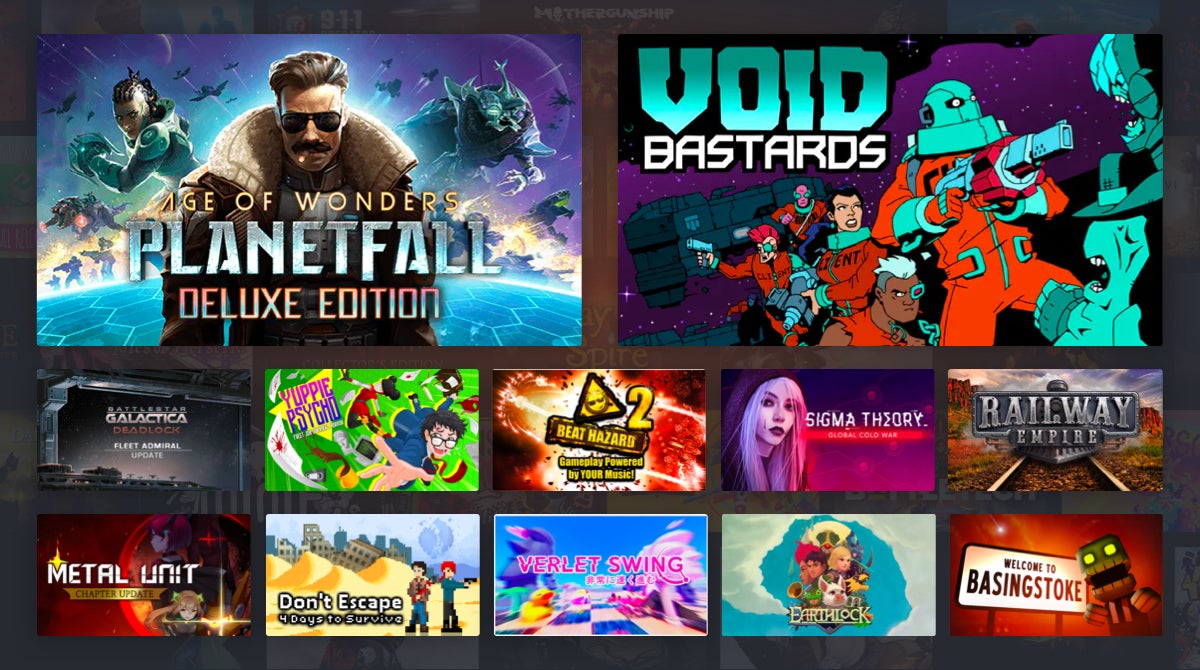 Past months have also featured the likes of Hellblade: Senua's Sacrifice, XCOM 2, Hitman 2, Shadow of the Tomb Raider and loads more. Whether you think it's worth the money will of course depend on your interests and current gaming library, but nine games for £10 each month isn't a bad deal!
---
Jelly Deals has even more ways to save you money on top games, tech and more. We've got our picks for the best external hard drive for Xbox One, where to buy all the Animal Crossing amiibo cards and where to buy all the Mario Lego sets.
---
This 40 per cent off discount matches one that was available a few months ago, but that was only available for just 48 hours. With this, though, you have until 30th July to sign up at the discounted rate.