Zen Pinball 2 gets PlayStation 4 release date
Redownload PS3 tables for free.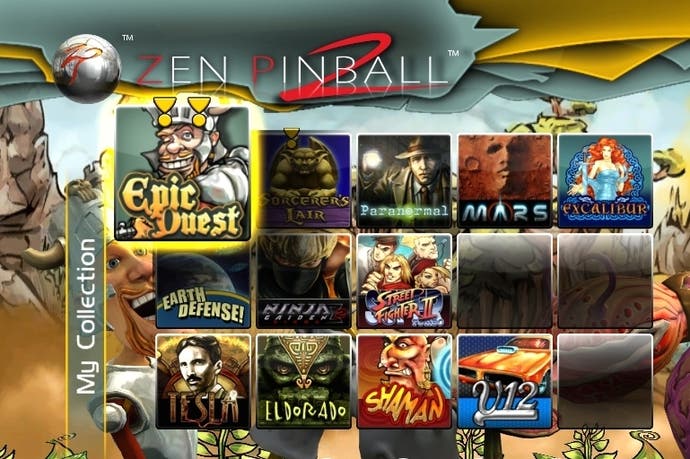 Zen Studios has announced an 18th December release date for Zen Pinball 2 on PlayStation 4.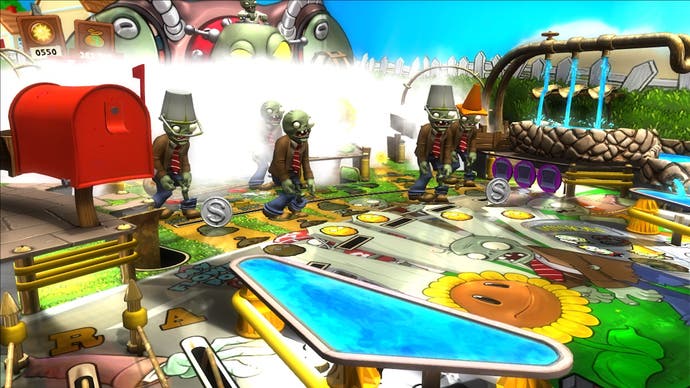 As on other platforms, the game itself is available as a free download, with tables then bought within the game itself.
All players can download the fantasy-themed Sorcerer's Lair table for free at launch. Marvel's Doctor Strange will also be available for $2.99 (likely around £1.99 here).
Happily, any tables bought for the PS3 version will be free to download when they launch on PlayStation 4.
"We are able to bring a special selection of Zen Pinball tables from PlayStation 3 to PlayStation 4," explained Zen Studios boss Mel Kirk. "If you own any of these on PS3, we invite you to download them on PS4 at no charge. This is our way of saying thank you to all of the players who have supported Zen Studios on PlayStation platforms over the years."
20 tables will be available at launch to begin with, including:
Star Wars Pinball
Star Wars Pinball: Balance of the Force
Marvel Pinball
Marvel Pinball: Avengers Chronicles
Plants vs. Zombies Pinball
Epic Quest
Paranormal
Earth Defense
More Star Wars and Marvel tables will launch in 2014, developer Zen Studios notes.
There's no word yet of an Xbox One version of Pinball FX2, although considering its popularity on Xbox 360 a port seems extremely likely. The developer was today named among the studios that have received Xbox One dev kits through Microsoft's ID@Xbox scheme.