Make The Walking Dead's decisions in a pinball game
Telltale's tale headed to Zen Pinball.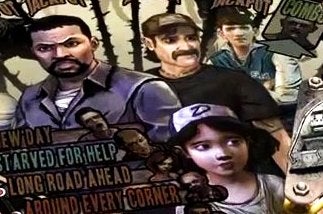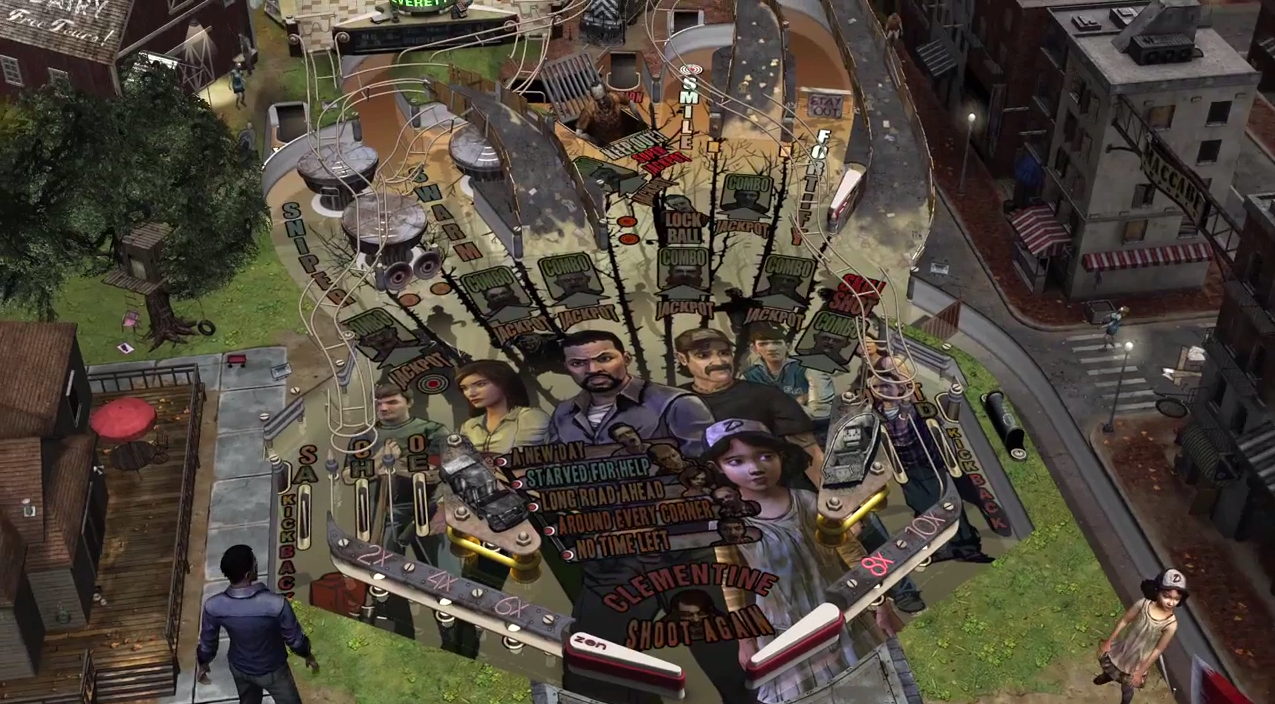 The first season of Telltale's The Walking Dead has been converted into a new table for Zen Studios' pinball games.
Including dialogue from the original game and locations such as Clementine's treehouse, the pharmacy in Macon and the streets of Savannah, the table will aim to recreate Telltale's story as closely as possible.
You'll even be able to make choices for each of the game's five episodes - deciding who lives and dies, and trying to keep everyone happy.
There's no release date for the table yet, but its expected to launch for all of Zen's pinball platforms - on PC, Xbox 360 and Xbox One for Pinball FX 2, and on PS4 and Wii U for Zen Pinball 2, as well as on mobile.
"Zen knocked it out of the park with their interpretation of Telltale's first season of The Walking Dead as a pinball table," Telltale's Steve Allison said. "Players once again get to step into the shoes of Lee Everett and protect Clementine as all the major events of season one play a role in the first ever pinball game that features choice and consequence gameplay."
"Zen Studios is a huge admirer of Telltale Games, and we truly cherish the opportunity to work with such amazing visionaries," added Zen Studios exec Mel Kirk. "Working with Telltale's The Walking Dead is a hallmark moment as we continue our quest to create the most memorable and authentic pinball experiences."