Yakuza 5's Western release will include all Japanese DLC
After arriving almost three years after Japan.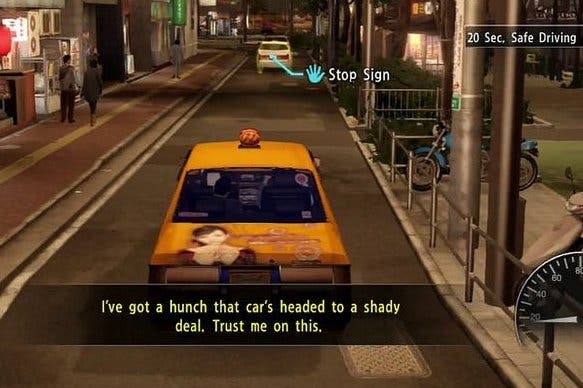 Yakuza 5 will include all of the DLC from the Japanese version when it arrives in Europe and North America later this year.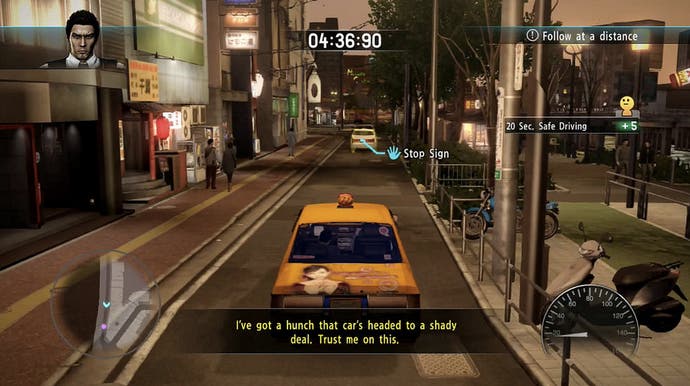 This will hopefully make up for the fact that the PS3-exclusive is making its way west nearly three years after its December 2012 Japanese launch.
As detailed on the PlayStation Blog, the DLC will include "Another Drama", an expansion focusing on a series of subplots related to each of the game's five playable protagonists.
Each character will be able to wander around the city at will and partake in such everyday activities as playing games at the arcade, going to the batting cages, playing poker, bowling, fishing, cooking ramen, engaging in dance battles, or operating as a cab driver.
Unlike previous games in the series, Yakuza 5 will be set in five different cities.
Back in March the Yakuza series' prequel, Yakuza 0, launched in Japan on PS4 and PS3, but no word has been made about a western release. Do you reckon it will make its way to Europe before the end of 2017, after, or not at all?