Video: Sony conference roundup - Tokyo Games Show 2015
Aoife and Martin bring you the latest from Japan.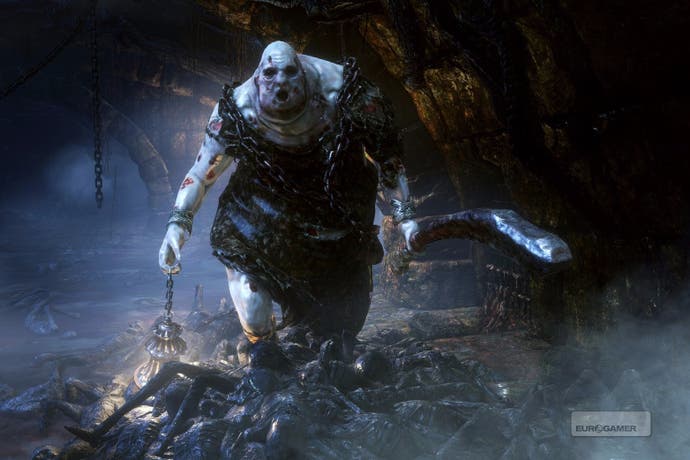 After dodging the limelight at this year's Gamescom, Sony finally gave us the press conference we were expecting back in August. Whether it was the conference we were hoping for, of course, is another matter entirely. Thankfully, in case you missed it, Aoife and Martin have gone over the biggest announcements and are ready to bring you up to speed.
Give the video a watch below to hear talk of Bloodborne DLC, a baffling new Resident Evil game, Martin's longing for Dragon Quest, and plum wine in a can. Did you know plum wine came in a can? I didn't.