Yakuza 0 headed to Europe early next year
The wait is just criminal.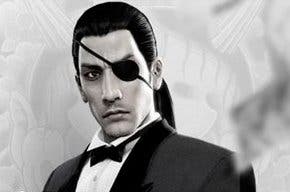 Sega has finally confirmed Yakuza 0 for a European release, coming "early 2017".
The crime gang prequel will launch exclusively for PlayStation 4, via physical and digital release.
It's worth noting there's no English dub - you'll get the original Japanese voice over for full authenticity, with subtitles.
Yakuza 0 is an origin story, charting the rise of Kazuma Kiryu. Franchise favourite Majima Goro - the Mad Dog of Shimano - will be playable.
There's still a long await ahead for the game's release, but you can whet your appetite now via this trailer: