Yakuza 0 is just £4 in the PSN Store Spring sale
Plus, many more new discounts on top PS5 and PS4 games.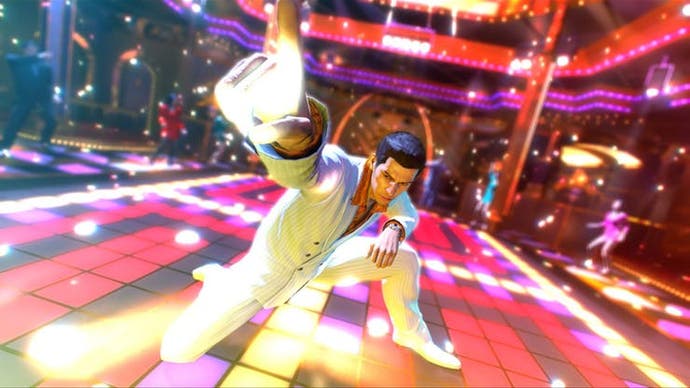 The PSN Store Spring Sale has been underway for a good while now but Sony has just added a number of new games, including some terrific offers on Yakuza 0, Rise of the Tomb Raider, Crysis Remastered and more.
If there's anything that's a must-buy in the sale it's Yakuza 0 for £3.99. If you haven't tried any games in the series before, by now you've probably been inundated with suggestions from fans that you really, really should by now. Well, here's your chance for cheap.
Perhaps unsurprisingly, those in the know say that Yakuza 0 is your best starting point for the series. It may be a prequel that was developed much later in the lifecycle of the series, but it serves as the natural introduction to the whole Kazuma Kiryu saga. From there, you can decide if you want to invest the time commitment in another six whole games. Luckily, they're all on Game Pass if you've access to a PC or Xbox.
Elsewhere, here are a few of the other highlights amongst all the new additions to the sale:
Those are just a few that immediately stand out to me. Of course, there are hundreds of more games in the PSN Store Spring sale, so have a browse through the full list and see if anything else grabs you.
You can always keep an eye here on EG for all the latest PS5 and PS4 deals, while the Jelly Deals Twitter will be firing out even more offers across gaming, tech and more throughout the week!