Xbox One The Witcher 3 bundle revealed for £309.99
Pre-orders now live at Game.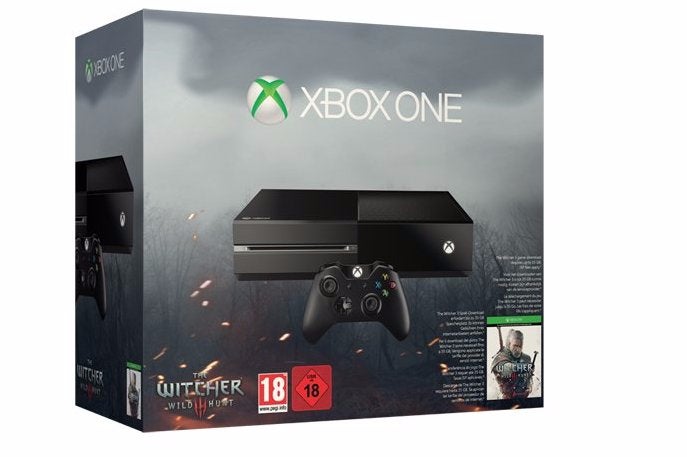 A new Xbox One bundle has been revealed, this time paired with The Witcher 3: Wild Hunt.
Currently retailing for £309.99, this upcoming bundle can be pre-ordered at Game and will launch alongside The Witcher 3 on 19th May.
The Witcher 3 Xbox One bundle does not include Kinect, but is still a good deal given that the console on its own retails for £299.99 after a very recent price drop.