Xbox One closing monthly US sales gap on PS4
Now only a "narrow margin" between them.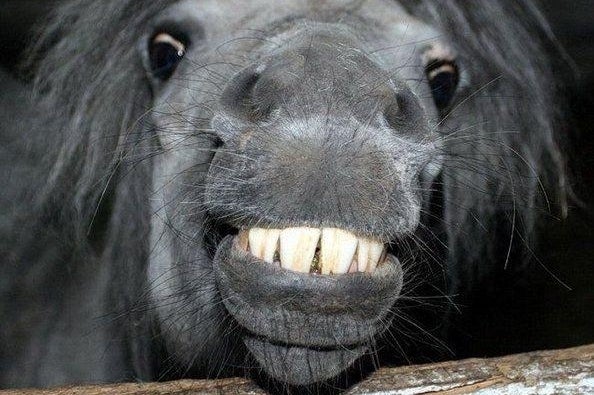 PlayStation 4 was way ahead in the US at the start of the year, but the gap seems to have closed.
Last month NPD reported that January PS4 sales were nearly double Xbox One sales. This month PS4 sales are higher but only by a "narrow margin". And we can estimate the numbers.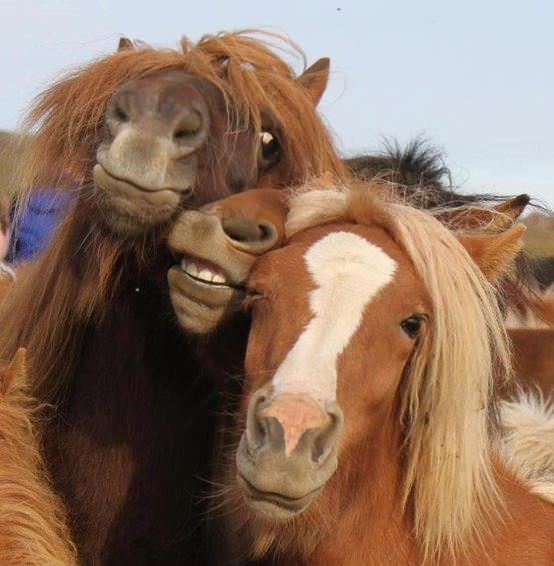 Microsoft said 258,000 Xbox Ones were sold, and NPD said Xbox One sold "over 90 per cent" of what PS4 sold.
That means Sony sold somewhere in the region of 286,667 PS4s.
"However," noted NPD, "with Xbox One's higher price-point it led hardware sales on a dollar basis."
Microsoft's official response to February's sales was, unsurprisingly, a heavy focus on the just-released Titanfall, for which there is an aggressive Xbox One console bundle that gifts the game for free.
Microsoft also noted that Xbox One's momentum, despite being less than PS4's, was still far in excess of Xbox 360's - 61 per cent more - at a similar lifecycle point in time.
Xbox 360 sales for February 2014 were 114,000. "With Xbox One and Xbox 360 combined," said Microsoft, "the Xbox platform sold more hardware than any other home console platform and held 43 percent of the home console market share in the US."
Sony has yet to respond to the February 2014 NPD results.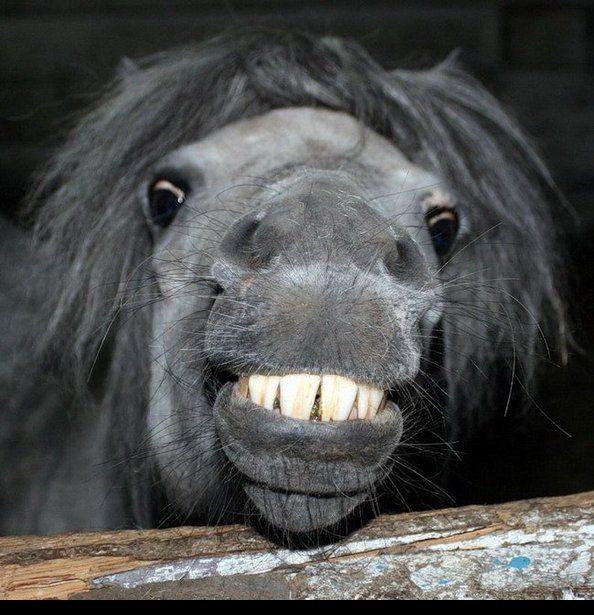 Worldwide PS4 sales passed 6 million as of the start of March. Microsoft shipped 3.9 million Xbox Ones by the end of 2013 - that's the most up to date official figure available.
What about Nintendo? You forgot, didn't you? Didn't you?!
US monthly Wii U sales were up year-on-year to around 82,500. That's a calculation based on last February's Wii U tally of ~66,000, and Nintendo's comment that YOY Wii U sales increased 25 per cent.
The increase was thanks to Donkey Kong Country: Tropical Freeze, which sold more than 130,000 copies, Nintendo said.
Bravely Default did well for 3DS, shifting more than 200,000 copies in three weeks.
Thief managed fourth in the monthly game chart, and Lightning Returns: Final Fantasy 13 managed eighth. The Lego Movie Videogame, which has a slightly lower asking price, finished second.
Multi-platform game chart:
Call of Duty: Ghosts
The Lego Movie Videogame
NBA 2K14
Thief
Grand Theft Auto V
Battlefield 4
Assassin's Creed IV: Black Flag
Lightning Returns: Final Fantasy XIII
Minecraft
Bravely Default