PS4 sold nearly double Xbox One in US last month
But Xbox One still selling over twice as fast as 360.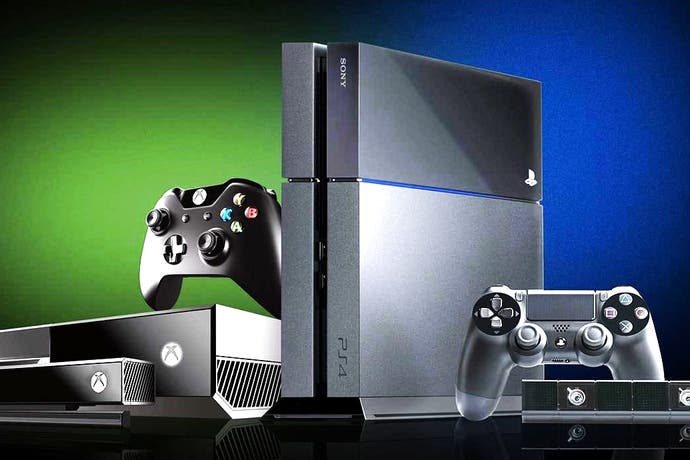 Sony has boasted of impressive sales for PlayStation 4 in the US last month, where it outsold Xbox One by nearly two-to-one.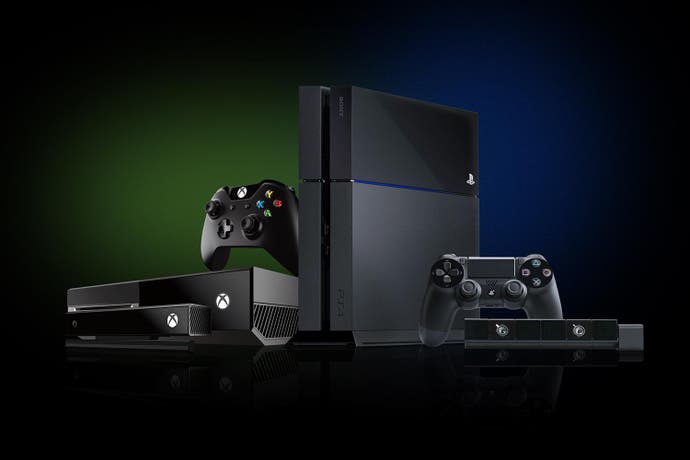 This, Sony claimed, despite stock of the console still being "severely constrained".
New figures from NPD (thanks, VentureBeat) show Sony's advantage reflected in software sales, too - new release Tomb Raider: Definitive Edition sold twice as many copies on PS4 than on Xbox One.
That's not to say that Xbox One sales have been sluggish. Microsoft's own take on the figures reveals that the company's next-gen console is selling at a rate 2.29 times faster than Xbox 360 did.
Xbox also sold the most games, Microsoft said, although that's lumping together the 360 and One as one brand. Combined, Microsoft's two consoles accounted for 47 per cent of software sold last month - higher than Sony's pair.
PlayStation 4 versions of games outsold the Xbox One versions in January's software top 10, excluding Call of Duty: Ghosts and Lego Marvel. But Microsoft is being helped by continuing high sales of Minecraft and GTA5 on Xbox 360.