Witcher 3 dev CD Projekt turns cluster-migraine-suffering fan into NPC
"I didn't even think they'd get my letter!"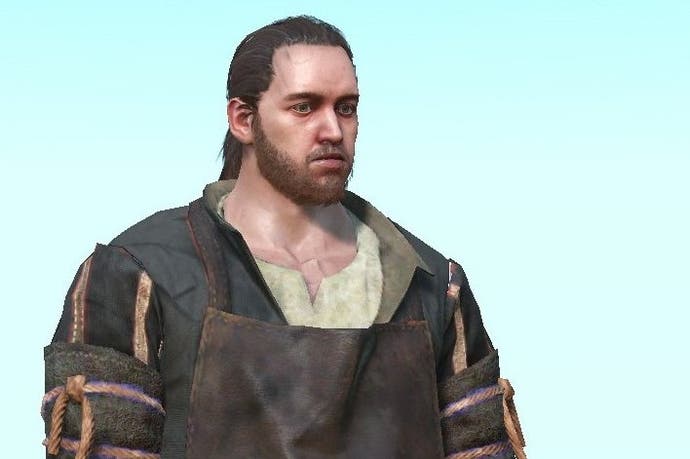 For one man, The Witcher 2 went beyond being simply an enjoyable experience. For Nick, it was therapeutic.
Nick suffers from a "terrible, shitty disability" that gives him almost constant migraines (cluster migraines) - pain held at bay since teenage years with a cocktail of drugs. But sometimes the pain doesn't go, he shared on Reddit, and when those times come only a few things can take his mind away.
They are reading, "Redditing"... and gaming. And the longer and deeper he can immerse himself in a game, the better. But only "a very small amount" of games have worked for him, and among that number is The Witcher 2.
He feels compelled to thank the people who make these rare games because of the therapeutic effect they have. But when he wrote to Polish Witcher developer CD Projekt Red he got something rather unexpected in return.
He was offered the chance to become an NPC in The Witcher 3 - to have his face in the game (something CDPR was offering as part of a competition).
Nick provided the photos and CD Projekt Red held up its end of the bargain.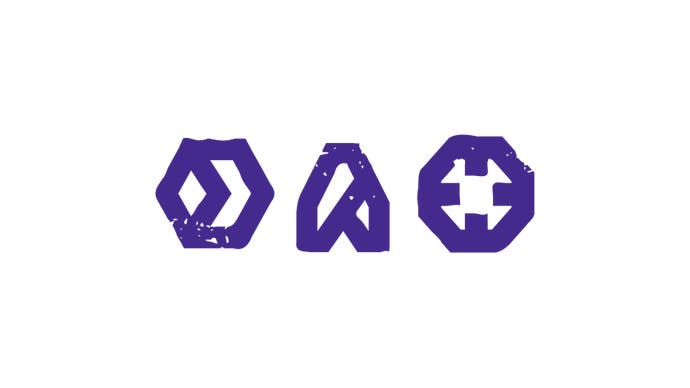 CD Projekt Red, in a response given to Eurogamer this afternoon, said:
The first model of Nick is a villager, he clarified on Reddit, and the second a town's crafter.
"I still can't believe it," beamed Nick. "They're such amazing people."
One commenter suggested his NPC give a quest that rewards a few orens when you collect herbs to help his headache.
"Holy shit that'd be awesome!" replied Nick. "But what CD Projekt Red has done for me already is above and beyond anything I would have expected. I didn't even think they'd get my letter!"