Watch: Videogame nobodies who were the real heroes
Plus more from Outside Xbox.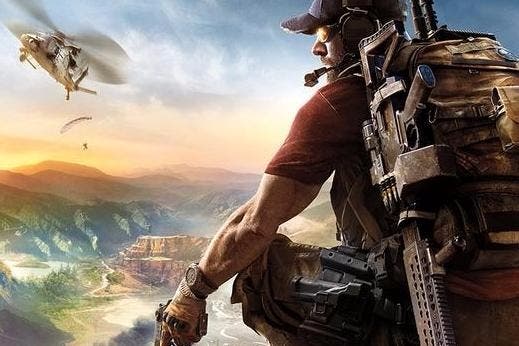 Welcome to your weekly selection of videos from Outside Xbox, where this week we saluted the ordinary folks in videogames who don't get enough recognition.
It's easy to tell who the hero of a game is. They're the character on the box, or the game is named after them, or they're played by Troy Baker. While those guys get all the fame, spare a thought for the unsung heroes: the nobodies without whom nothing would get done and those heroes wouldn't be very heroic at all.
Also this week, we played Ghost Recon Wildlands, which puts you in a four-person fireteam charged with taking down a brutal drug cartel threatening to take over Bolivia. It's serious business, which is why we nearly got kicked off the squad so many times, as you'll discover in this week's Show.
Speaking of Ghost Recon Wildlands, behold Ghost Recon Wildlands single-player gameplay in which we bring Jane's eyepatch-loving female Ghost to the game's open-world Bolivia - specifically the Itacua region from the start of the game.
For more videos, visit us at outsidexbox.com or subscribe to our YouTube channel. See you there or back here in seven days.