Ghost Recon Wildlands' Operation Oracle adds free new story content later this week
And there's another free-play weekend to celebrate.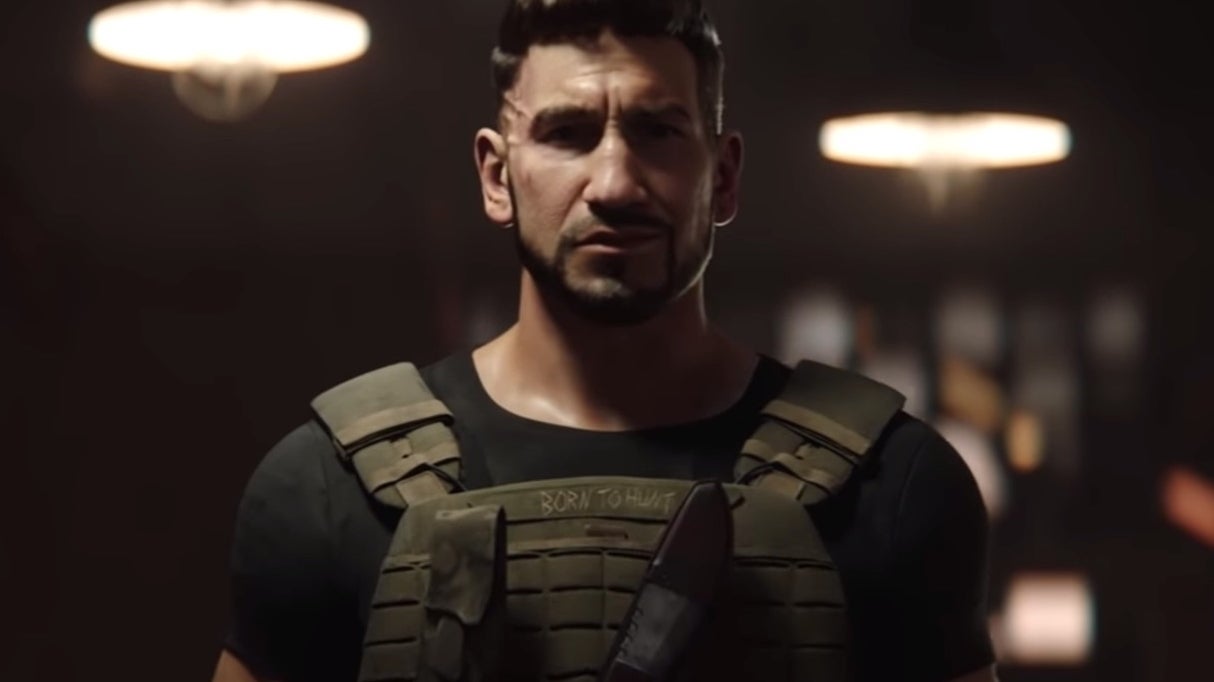 Ubisoft has unveiled Ghost Recon Wildlands' latest free update, and it's a two-mission "narrative arc" called Operation Oracle, heading to PC, Xbox One, and PlayStation 4 this week, on 2nd May.
Operation Oracle sees players embarking on what initially appears to be a routine hostage rescue mission to liberate a Skell Tech engineer from Unidad. As you might be expecting, however, things don't go quite to plan. "Forget what you know about your enemies and friends," says Ubisoft, "as you meet Cole D. Walker, a Ghost Team Leader on the hunt for truth."
Ghost Recon Wildlands' two new story missions can be played solo or co-operatively, and there's the briefest tease of what's in store in the reveal trailer below.
Additionally, Ubisoft will be holding another Ghost Recon Wildlands free weekend to coincide with Operation Oracle's arrival, running from Thursday 2nd May until Sunday 5th May on Xbox One, PlayStation 4, and PC. Exact start and ends times will vary depending on your platform of choice and region, but full details can be found on the Wildlands website.
PC and PS4 players can pre-load Wildlands from today, in preparation for May 2nd, and Ubisoft notes that all progress made during the free weekend can be carried over to the full game should anyone be sufficiently swayed into a purchase. As an added incentive, Wildlands will be discounted by up to 70% on all platforms for a "limited time".