Ghost Recon Wildlands' big Rainbow Six Siege crossover update is out now
New mission, modes, maps, classes, and more.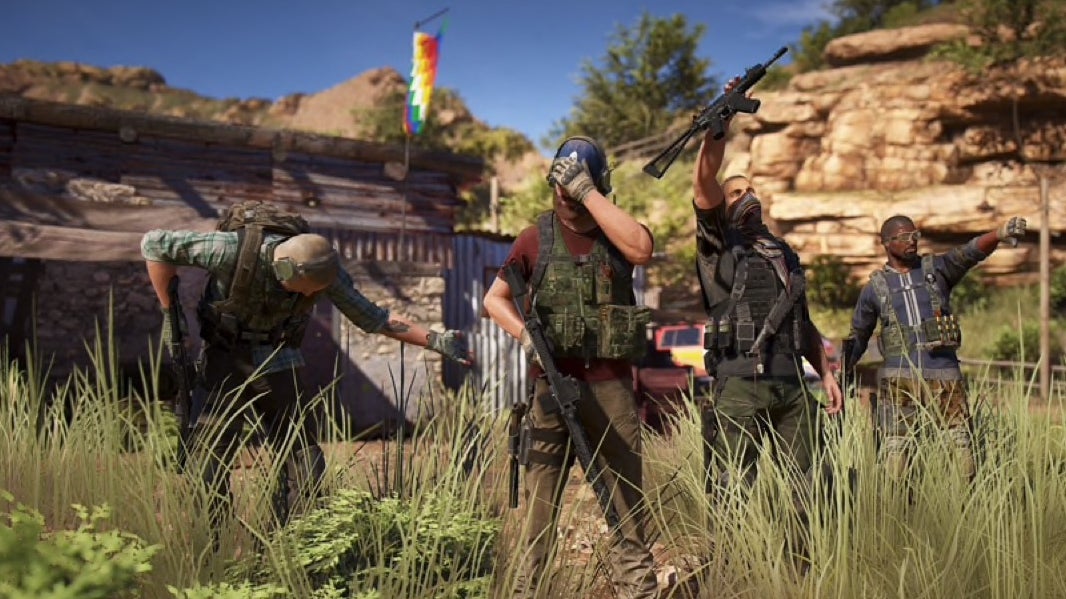 Ghost Recon Wildlands' latest major update is now available on PC, Xbox One, and PS4, bringing with it Operation Archangel, a new Rainbow Six Siege crossover mission.
Special Operation 2 is the second big update to arrive as part of Wildlands' latest season of content, and follows on from April's well-received Splinter Cell crossover. Its centrepiece is the new Rainbow Six Siege mission, which sees Twitch on an assignment to track down an Operative in the Wildlands. "Who is this Operative? Why are they here?", asks Ubisoft, "Head over to Caimanes to launch Operation Revenge and find out."
Players that successfully complete the mission will recieve the Caveira Gloves - which unlock the position of all nearby enemies in Campaign Mode.
Special Operation 2 contains a lot more besides, however. For starters, there's Ghost Mode, a new permadeath PVE offering. This is playable either solo or co-operatively (and friendly fire is enabled), and limits players' load-outs to a pistol and one other primary weapon. Weapons can only be swapped at ammo boxes and Ubisoft says that "You'll need to really think about when to reload, since the remaining bullets in your clip will be lost." Rewards for Ghost Mode include Prestige Credits, earned upon reaching certain milestones.
Ubisoft notes that Year 2 Pass holders will be able to access Ghost Mode from today, July 24th, and it will be open to everyone in a week's time.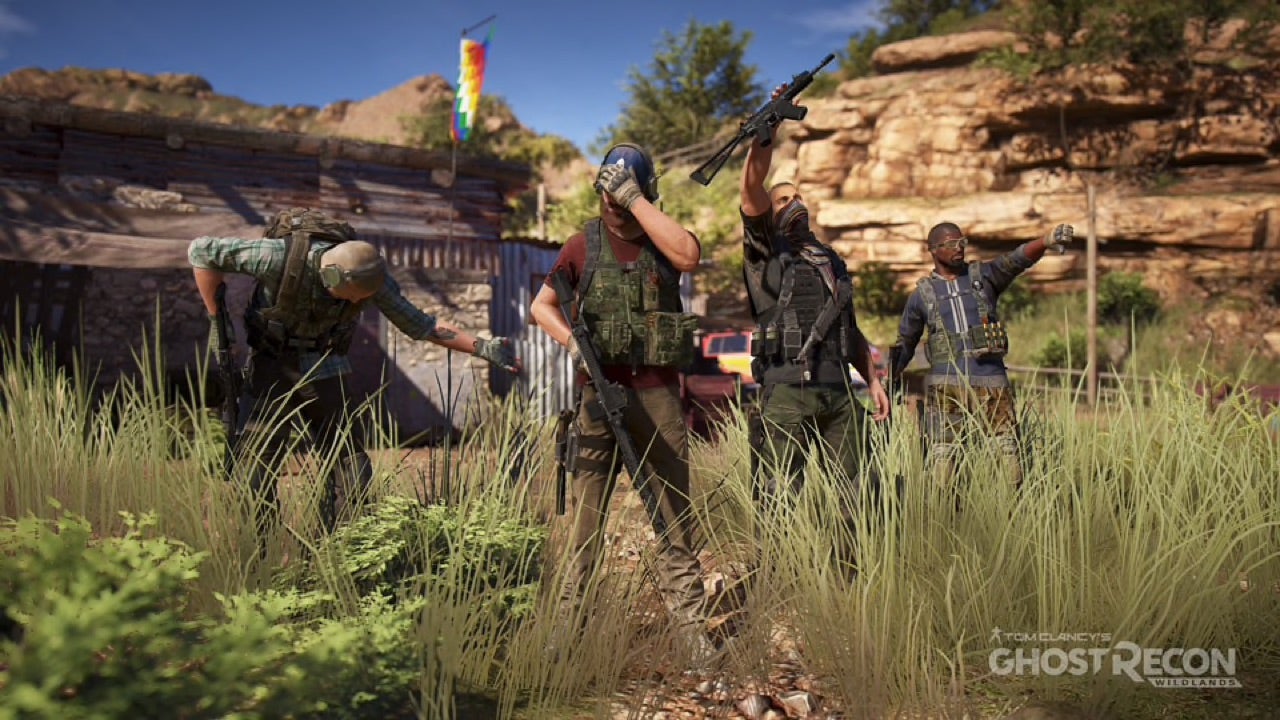 Elsewhere, Wildlands' latest update introduces two new classes inspired by Rainbow Six Operators Doc and Smoke. Surgeon is an Assault class equipped with the MPD-0 Stim Pistol, which can be used to heal and even revive downed players. Toxic, meanwhile, is a Support class that can control a drone equipped with sulfur bombs - which steadily damage all players within the area of impact. Additionally, there are two new maps in the form of Elimination Mode's snowy Checkpoint map and Sabotage Mode's dusty, industrial Factory.
Special Operation 2 also includes a welcome range of adjustments and quality of life improvements. AI teammates can now be toggled off to make all PvE campaigns solo, for instance, and The Trapper, Stalker, Guerilla, and Echelon classes have received balance tweaks.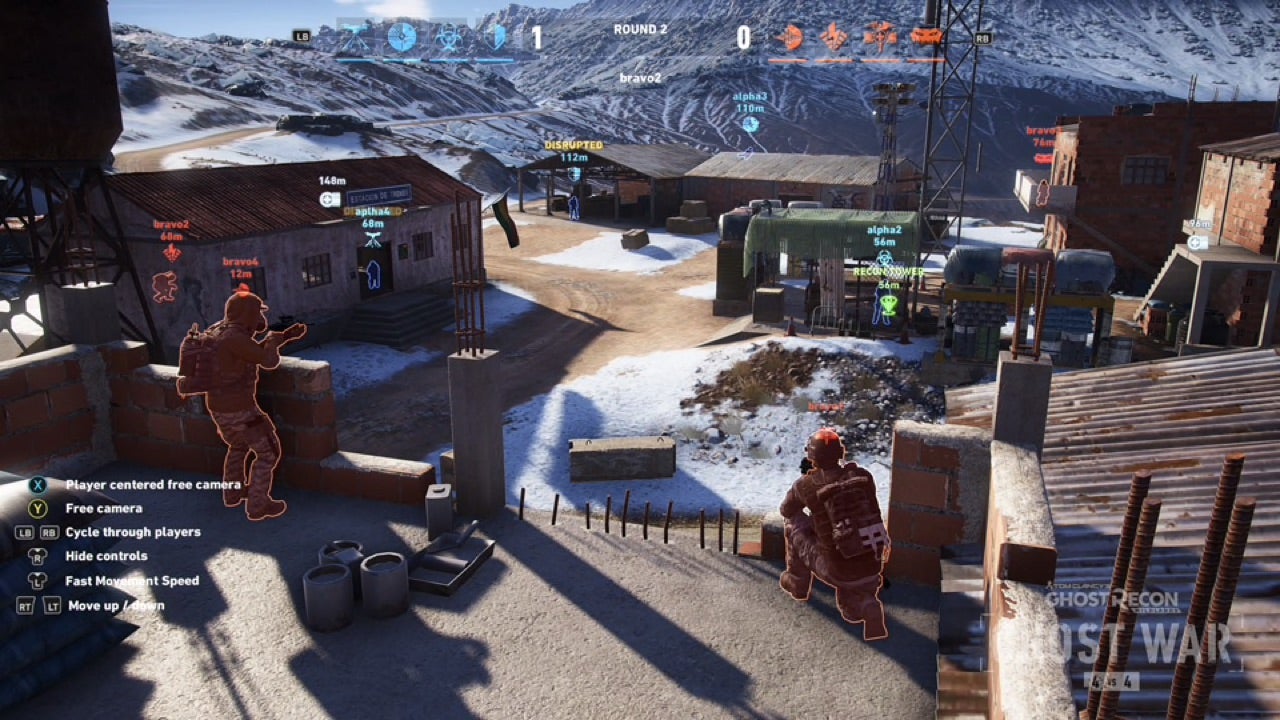 Additionally, the update introduces new customisation options, enabling players to change the face and gender of their character and AI players. Further personalisation is possible through new emotes, voice lines and victory poses, which are unlocked through Battle Crates and equipped via a new Social Page. Rounding things off are a new Observer mode - which introduces tools such as a free-roam camera so that players can properly scrutinise a match as it unfolds - plus new Daily Challenges, and a revamp to the game's Prestige system.
Wildlands' Special Operation 2 update is fully detailed in Ubisoft's exhaustive patch notes.