Watch us play The Last of Us from 7pm BST
See the demo in action tonight.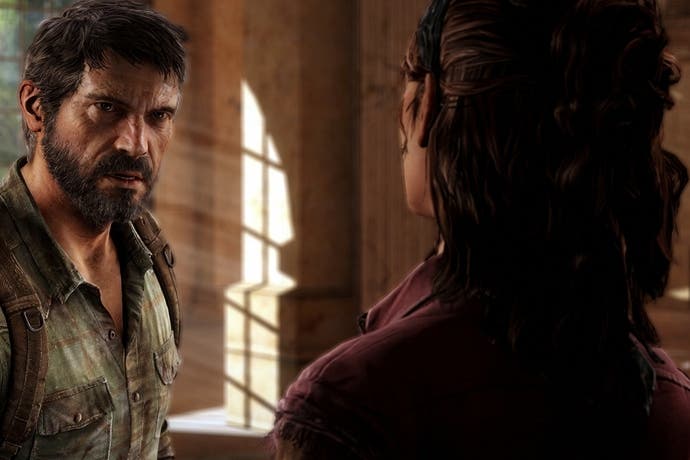 Saturday night's alright for fighting, so the notorious welterweight Elton John told us, and he'd probably agree that Friday night's perfect for staying in and watching someone play video games on the internet. Good news Elton! You're in luck because, Ian Higton's going to be playing through the demo of Naughty Dog's The Last of Us from 7pm BST.
The demo's exclusive to owners of God of War: Ascension, so if you didn't pick up that game here's a chance to see what you're missing out on. It's also a chance, of course, to have a fresh look at one of the most anticipated games of this year. You may well have seen a review online earlier in the Citizen Kane of broken embargoes, but we'll be holding fire until 3pm next Wednesday to bring you our verdict.
If you want to show your support to Ian for sacrificing his Friday night, head over to Eurogamer's YouTube channel and hit the subscribe button. It'll make him smile.