Watch: The video team fights to the death
...in PlayerUnknown's Battlegrounds.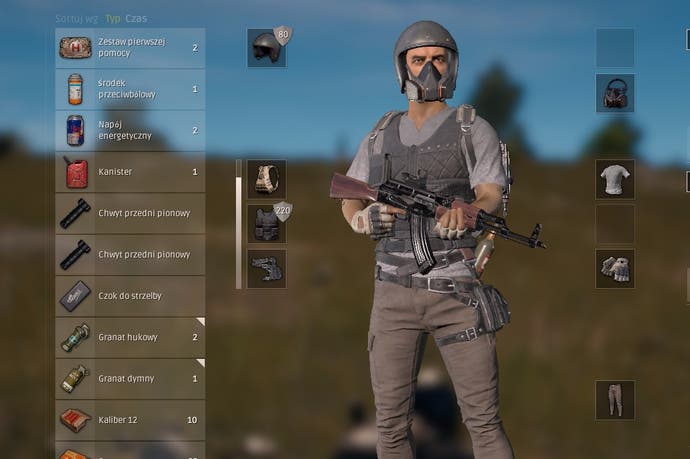 I think it's safe to say that the Eurogamer video team has the PlayerUnknown's Battlegrounds bug at the minute. It's also a truth universally accepted that, at any given moment, the people on said team are only a hair's breadth away from attempting to murder one another. So, in order to combine these two interests, this week we set ourselves a challenge. Splitting into two teams, we jumped into the same game of Battlegrounds in order to see who could survive the longest.
With me and Aoife taking on Ian and Chris, the stakes were pretty high. Both teams availed themselves pretty well, but which won the day? You can find out for yourself in the video below.
In case you missed the news, the full launch of PlayerUnknown's Battlegrounds was delayed this week. The weekly and monthly updates are set to continue, however, so it's not all bad news.