Watch: Five things to try in For Honor's open beta
Blade it yet?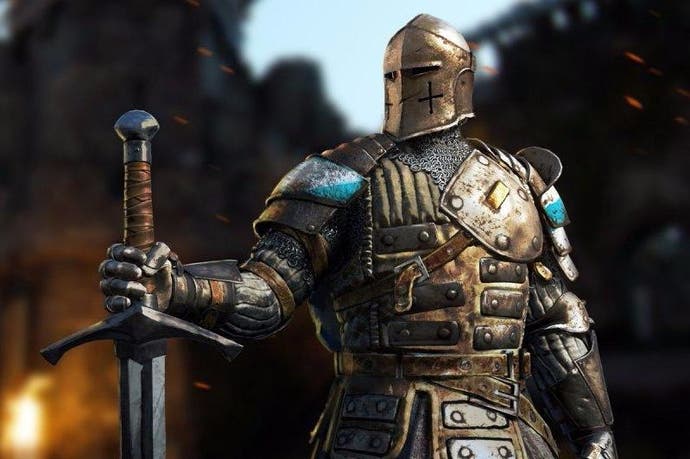 For Honor, Ubisoft's bombastic medieval combat game, is currently in open beta, letting players murder one another as vikings, knights and samurai all weekend. Buzz around For Honor has been fairly strong for a while now and the beta certainly seems to be going down well, should you be interested in giving it a go yourself.
If you do decide to jump in and chop off a head or two this weekend, you'd do well to cast your eye over the video below first. In order to give you the best possible head start, I've compiled a list of five things you ought to try in the beta, as well as a fairly comprehensive breakdown of the different classes on offer.
If you have any thoughts or opinions on For Honor that you'd like to share, feel free to do so in the comments below. Especially if they're about the anachronism of vikings having horned helmets - I have a friend called Greg who does viking re-enactments and that drives him scatty.