Watch Dogs delayed again on Wii U
To focus on platforms with the "broadest possible benefit".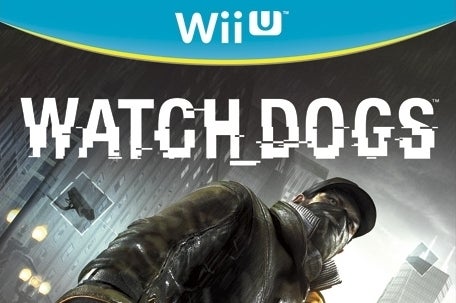 Ubisoft has confirmed that the Wii U version of Watch Dogs will not arrive when the game launches on PC, PlayStation 3, PlayStation 4, Xbox 360 and Xbox One at some point between 1st April and 30th June.
It will launch at some point afterwards - but the company was not able to say when.
"We made the difficult decision to further delay the release of Watch Dogs on Wii U," Ubisoft announced to investors last night, "to focus the team's resources where they could have the broadest possible benefit for both our customers and Ubisoft".
Ubisoft also confirmed that it had now shipped 10 million copies of Assassin's Creed 4: Black Flag. That's two million less than Assassin's Creed 3's total this time last year - and Ubisoft's sales for last quarter of 2013 were down 35 per cent year-on-year.
But all of this was largely as Ubisoft had predicted - including the slightly less impressive numbers for AC4: Black Flag. Year-on-year sales being lower were blamed on the console transition period, meanwhile.
Ubisoft's Just Dance franchise continued to sell well - another six million were shipped, although Rocksmith 2014 sold less than expected - "around a million" units shipped.
Looking ahead to the upcoming financial year, Ubisoft said it was preparing to launch five key titles, including Watch Dogs, The Crew and another Just Dance.
The other two titles were left unnamed, but fair guesses would be the inevitable Assassin's Creed 5 and open world next-gen shooter The Division - although whether the latter will appear this calendar year is uncertain.
There's a full-length Rabbids CG movie in the works too. Blaaaaarrghh!