Ubisoft quiet on The Division delay report
Hope the wait's not too Massive.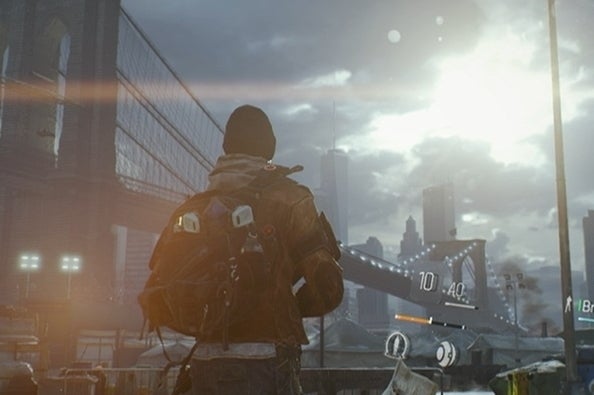 The Division publisher Ubisoft has remained tight-lipped on the game's launch date despite a recent report that suggested the post-apocalyptic shooter will be delayed into 2015.
The last we heard, The Division was set for release "towards the end of 2014" - although this was before Ubisoft postponed the launches of both Watch Dogs and open world racer The Crew.
Swedish site Game Reactor reported yesterday that a 2015 release for The Division was now likely - and that its Swedish developer Massive Entertainment still had far to go on the project.
"The game engine works well, it is not clear but works well," a source explained. "Actual game development has barely begun, however.
"The fact that Ubisoft issued a 2014 release date seems laughable if I'll be completely honest, we will never have time to release The Division this year. This is a big project, we have very far to go..."
When quizzed whether Ubisoft could still confirm The Division for 2014, a spokesperson for the company told Eurogamer that it would not comment on rumour or speculation. An official Ubisoft release schedule released last night still listed the game for "2014", however.
The promising-looking title was unveiled to a glowing reception at E3 last year, but little has been heard of the game since - save for an impressive-looking clip of the game's Snowdrop engine in action.