Watch 23 minutes of For Honor gameplay
Attack the Block.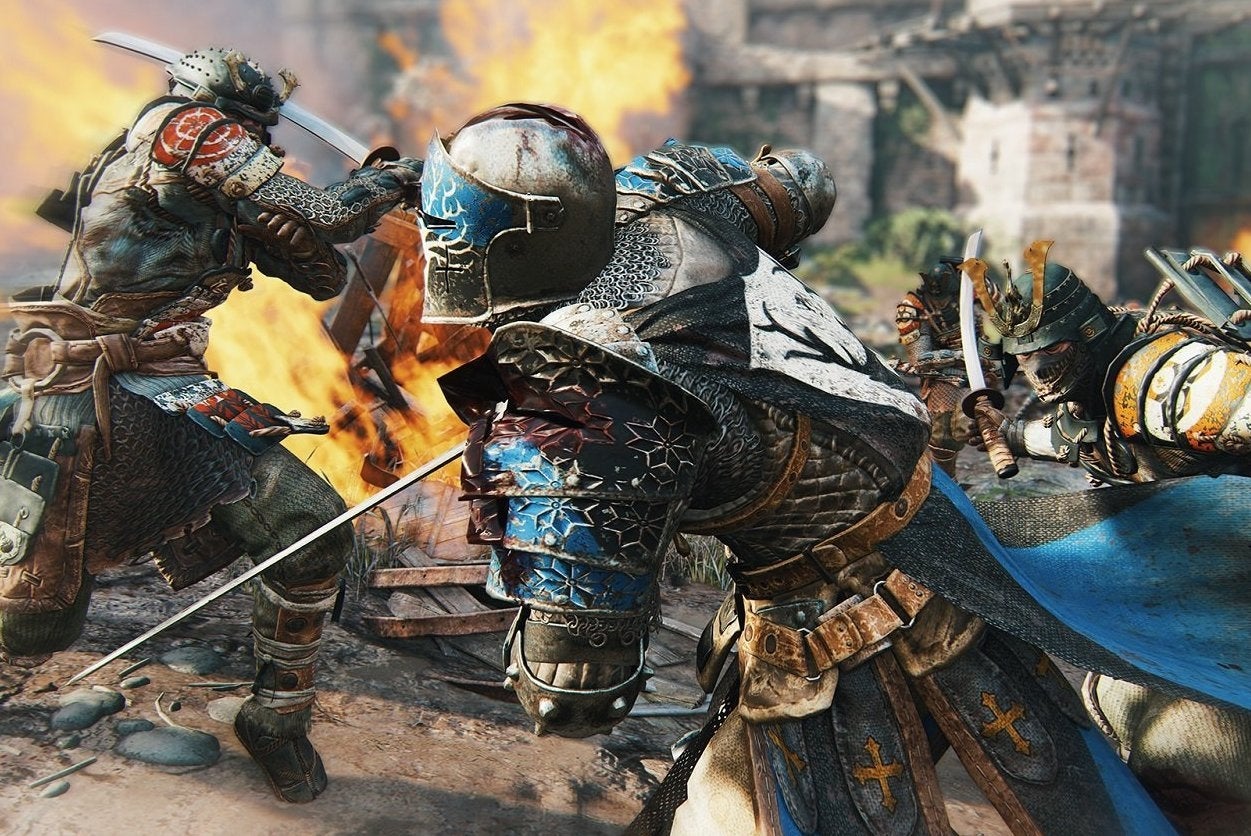 "Who would you fight for?" asks For Honor, as we load the game's closed alpha for the first time.
Knights? Vikings? Samurai?
I'm not sure I'll ever be equipped to answer a question like that.
Thankfully, in For Honor, this is only being used to determine the character you'll control during the game's tutorial. Once you reach the multiplayer itself, you can still select any of its six hero classes. Ah yes, hero classes. It turns out, like all of the video games currently being made, For Honor has some MOBA-y bits.
Join us in the video below as Bertie, Donlan and I take a look.