Wasteland 2 confirmed for August release
The beta's new update roughly doubles the game's size.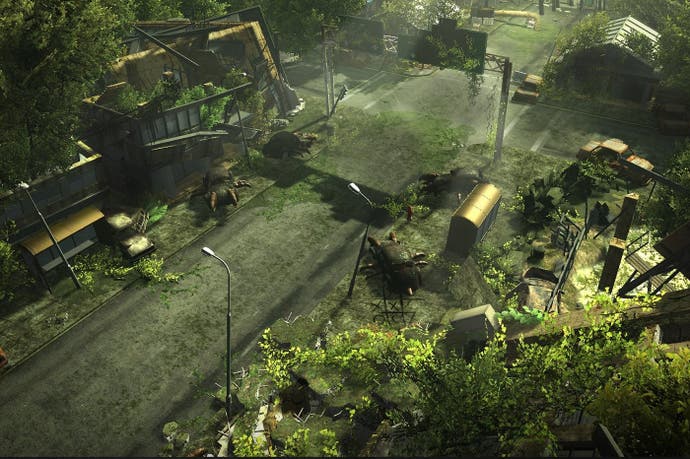 Wasteland 2 is set for an August release, developer inXile has announced in its latest Kickstarter update.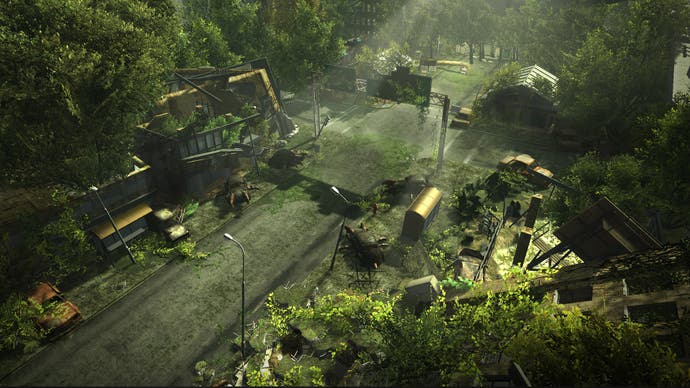 Originally scheduled for an October 2013 release, Wasteland 2 was delayed quite a bit as it grew in scope. "What we're releasing is a game of much greater scope than we ever dreamed of when starting our Kickstarter," inXile boss Brian Fargo stated. "More features, more areas, more reactivity, more words, all thanks to you for funding our game and for giving us the time needed to finish it."
Beta owners will be happy to hear that a major update has just been released that roughly doubles the size of the game. "This update adds the final major area of Arizona, meaning the Wasteland 2 beta now includes all Arizona maps, which is approximately half the entire game!" Fargo exclaimed. More details can be found on the Wasteland 2 Tumblr.
Fargo explained that the game is "internally feature complete, but not feature locked." This means that every feature is in the dev builds, but InXile's still fine-tuning it for balance and overall quality. "If a feature is not good enough, we'll cut it, but if fan feedback and internal review indicates it's vital, we'll double down on it.," Fargo said. "But the main focus for the new few months lies with balancing, optimising and of course mercilessly hunting down bugs."
Furthermore, inXile is still looking for volunteers to help with localisation in Spanish, French, German and Italian. Those who provide approved translation of over 250 strings will receive a digital copy of Wasteland 2 along with early beta access.
The Wasteland 2 beta has been available since December, and Eurogamer contributor Richard Cobbett was rather impressed with it. Our own Bertie Purchese had a lovely time with it as well, as you can see in his Let's Play video below.