Warface Xbox 360 Edition launches its beta today
War has changed... platforms.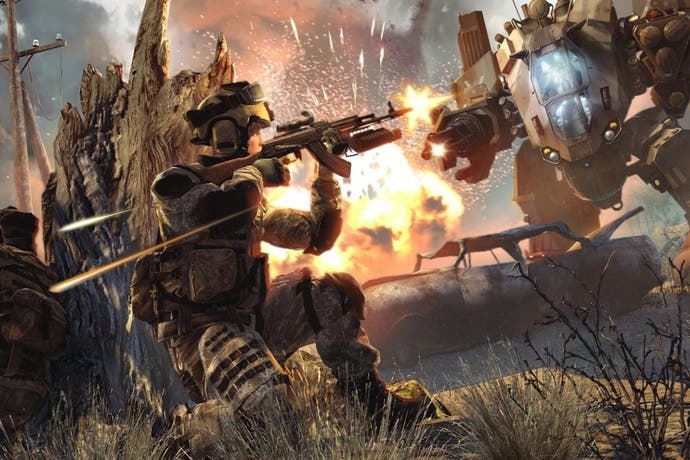 The Xbox 360 version of Crytek's free-to-play FPS Warface has launched its beta today.
Previously available on PC, Warface is a class-based competitive shooter. The full version of Warface will launch this spring, and as long as players have an Xbox Live Gold account they can play the game at no extra charge.
You can sign up for the Warface Xbox 360 beta on the game's official site.
To commemorate the occasion, Crytek has launched the following trailer showcasing the game's four classes: Rifleman, Medic, Engineer, and Sniper.