Vodafone is chucking in a PS4 with the Sony Xperia 5 in its Winter Sale
Plus a copy of FIFA 20.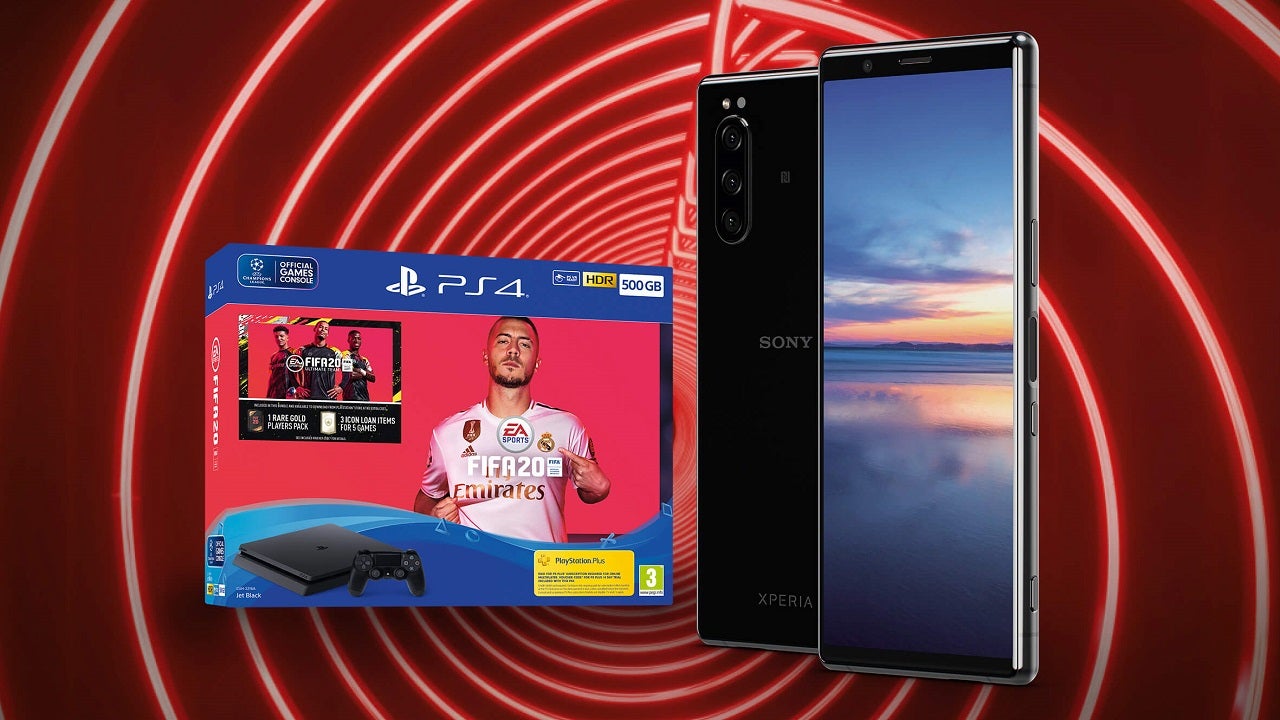 If you're looking to pick up a new phone at the start of the year and want a little something extra then you might want to take yourself over to Vodafone where you can get the Sony Xperia 5 with a PS4 bundle in their Big Winter Sale.
This pairing had previously been available towards the end of last year but at a much higher price. Now, you'll get Sony Xperia 5 with unlimited minutes, texts and data for £43 per month and £29 upfront. That's a saving of £364 over the course of the contract compared to the old price.
As for the Xperia 5, it's a decent and well-reviewed mobile. It sports a great camera, solid battery life, plus an impressive screen for gaming and movies. Consider it a more affordable and slimmed-down version of the Xperia 1 - and one to go for if you want something that isn't an Apple or Samsung.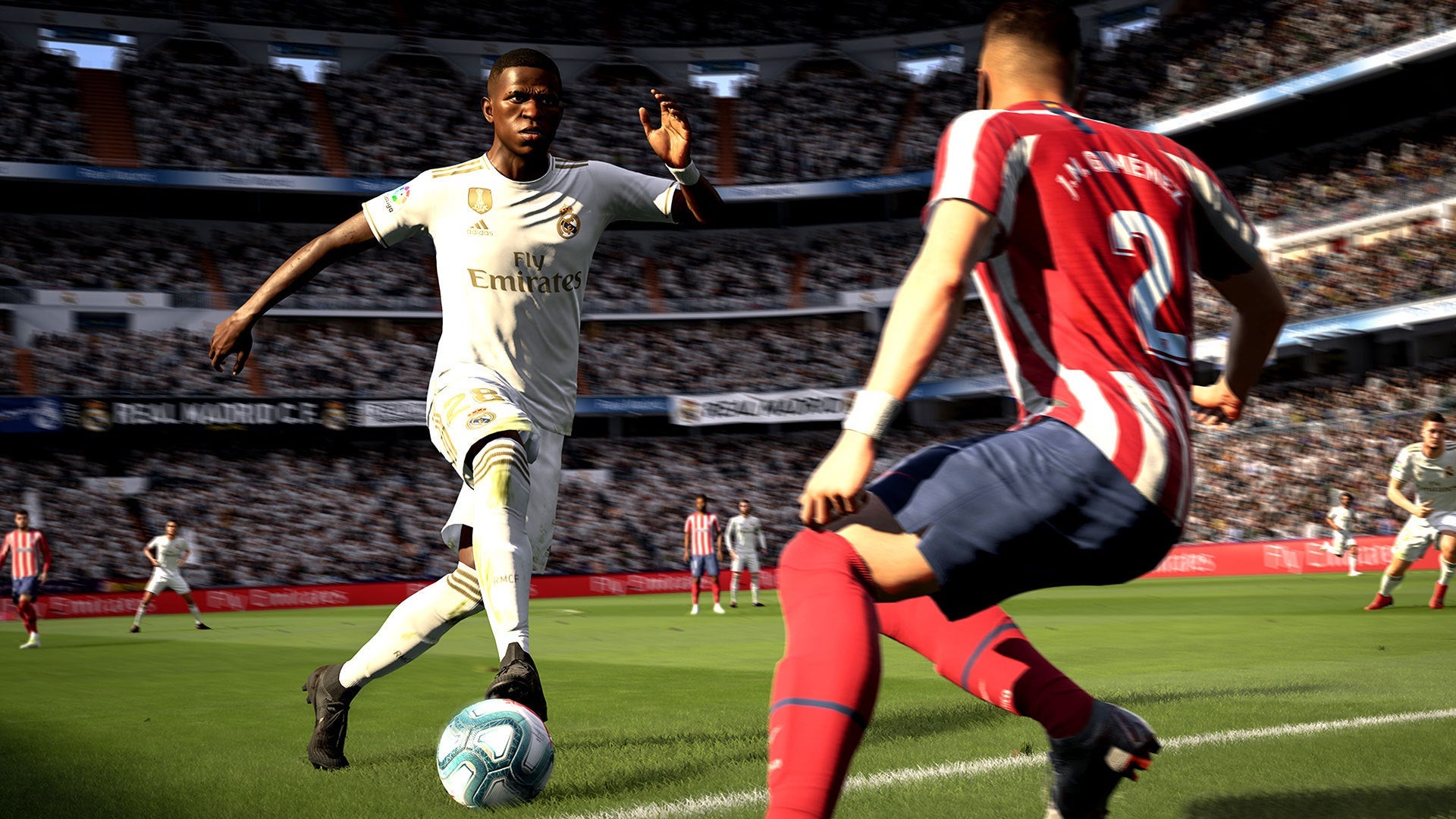 And don't forget about the console that's being thrown in too. You'll get a 500GB FIFA 20 PS4 bundle that would usually set you back around £250 on its own. Call it a freebie, call it buying a console on credit - either way, it's not a bad little bonus to go with the phone if you want to pay this way!
The latest entry in the eternal sports sim was called "the beautiful game at its most glorious, and its most grotesque" in Wes' FIFA 20 review.
Meanwhile, Vodafone's Big Winter sale, also boasts offers on the iPhone XS, Samsung Galaxy S10 and Pixel 4. The deals extend to Vodafone Broadband, too, where you can get a free Apple TV 4K plus a 1-year subscription to Apple TV+ on a Superfast Extra package.
All of these offers will be available until 30th January.
If you do decide to go for the Xperia 5, you should then head over to Jelly Deals where we can recommend you the best PS4 external hard drive, a cheap PS Plus deal and where you can find the best price for The Last of Us Part 2 for to go with your new console!