Video: Titanfall DLC live stream
Expedition sets off at 5pm BST.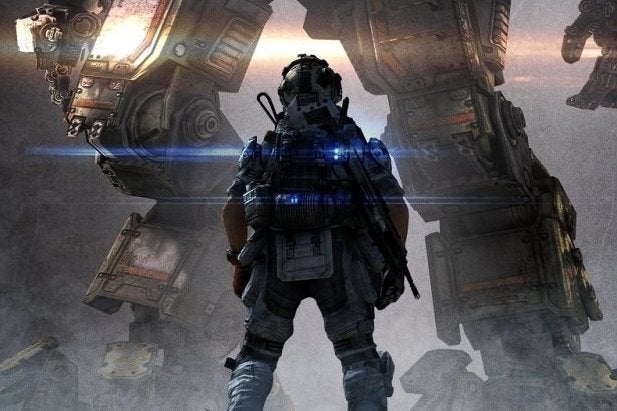 Hey kids, remember Titanfall? It was this really cool looking game that had robots in it or something, and apparently it was all really rather good. So good, in fact, that EA and Respawn have come back for more, with a nice little slice of new DLC that's dropping this week.
Ian Higton is going to be putting it through its paces from 5pm BST, all of which you can see right here from the internet-enabled device of your choosing.