Video: Titanfall's three new maps shown off
UPDATE: Dated for this week on Xbox One and PC.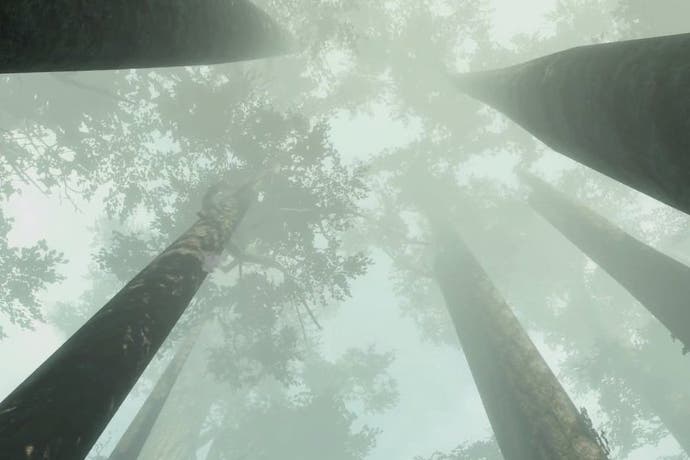 UPDATE 14/05/2014 12.18am: Respawn has revealed that its Titanfall DLC pack, Expedition, is arriving on 15th May for Xbox One and PC.
ORIGINAL STORY 13/05/2014 9.48am: Here's a look at the three new maps headed to Titanfall this month, courtesy of the game's Expedition expansion.
Most impressive is the Swampland location, a marshy rainforest full of tall trees and ancient ruins. Then there's Runoff, a multi-layered industrial area, and Wargames, a large, open area set within Titanfall's holodeck-like combat simulator.
Expedition is due to arrive sometime in the next few weeks for Xbox One and PC. An Xbox 360 release will follow on in June.