Video: How to set up your first heist in GTA Online
Don't be heisty.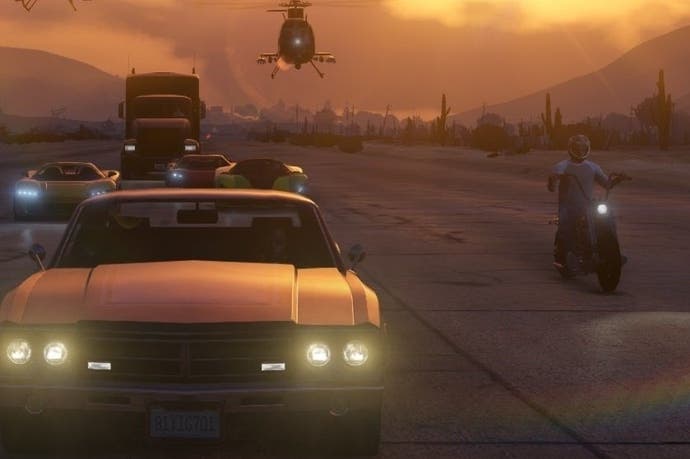 It took a while, but heists are finally available in Grand Theft Auto Online. There are five on offer in the free update, the first of which is a simple bank job.
Chris, Ian and I all have priors, so we dispatched Aoife to get the job done. Find out how she fared in the video below.