Video: Halloween spooktacular
Streaming special taking you from 5pm through to the witching hours.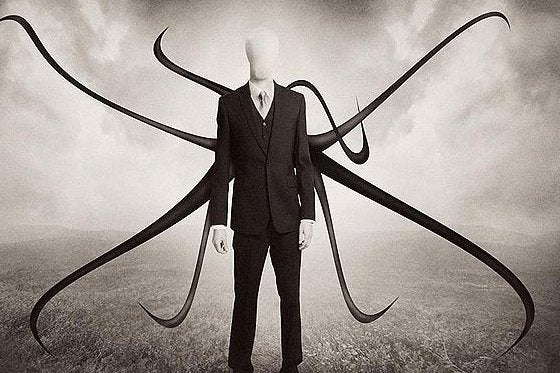 Happy Halloween! Or, if you're not American, happy day of being quite bewildered at why everyone's in fancy dress and spending the night with the lights off in the hope that the local children don't come knocking asking for sweets!
If you're the miserly sort who's spending tonight hiding from trick or treaters - like me! - you can at least keep yourself entertained by watching Ian Higton's streaming special that's taking place through the night. The full schedule's below, and it all kicks off at 5pm GMT.
7.40pm: How to Survive: Storm Warning Edition
9.00pm: Slender: The Arrival