Slender: The Arrival headed to Wii U, PlayStation 4, Xbox One
Thought it had a slim chance.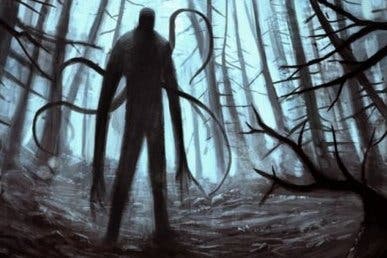 Spooky survival game Slender: The Arrival has been rated for release on PlayStation 4, Wii U and Xbox One.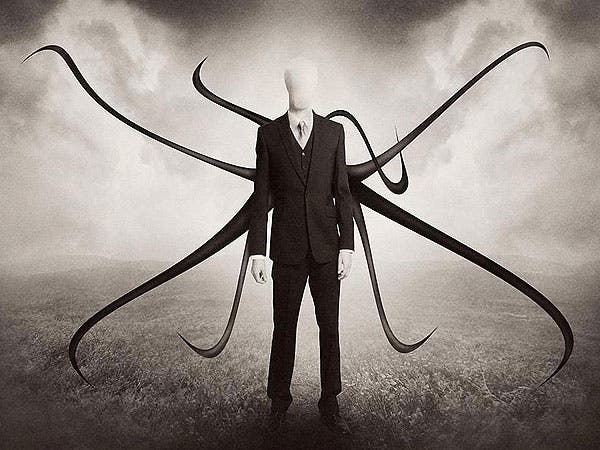 The new PEGI listing cropped up at the end of last week.
Slender: The Arrival launched first on PC last year and then as a digital download for PlayStation 3 and Xbox 360 last month.
A new 2.0 update, added via Steam at the same time, added two new levels and improved game performance.
There's no word yet on when the new versions might launch.
"It masterfully uses tricks to tap into honest truths: a fear of the dark that lurks somewhere in every person," Simon Parkin wrote in Eurogamer's Slender: The Arrival review, "the terror of being pursued and the horror of being caught."