Slender: The Arrival sets a PS3 and Xbox 360 release date
The PC version will get the new content for free.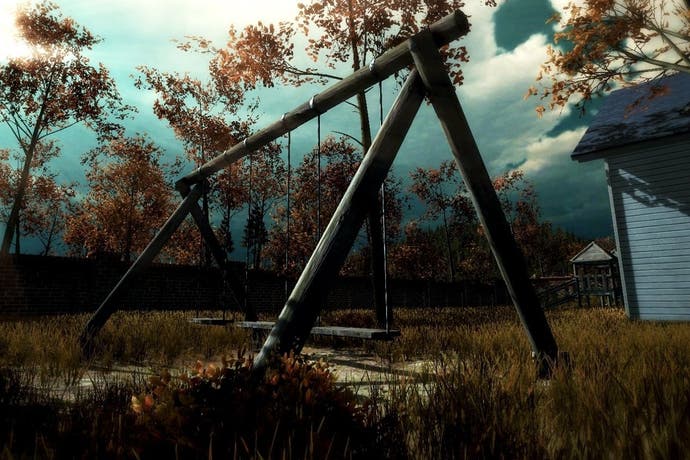 Slender: The Arrival, the commercial remake of first-person browser-horror phenomenon Slender: The Eight Pages, is coming to PS3 and Xbox 360 on 24th September, publisher Midnight City has announced.
It will go for $9.99, so about £7.
This console port of the spooky spectacle comes with new levels, characters and stories. But fear not, ye PC players, for if you have Slender: The Arrival on PC you'll get the added content as free DLC.
Eurogamer contributor Simon Parkin was rather pleased - if that's the right word - with this Slender remake. "Slender, like all horror entertainment, is principally a game of (repeating) tricks," he wrote in his Slender: The Arrival review. "But it masterfully uses these tricks to tap into honest truths: a fear of the dark that lurks somewhere in every person, the terror of being pursued and the horror of being caught."