Slender: The Arrival PS4, Xbox One release date revealed
Suits you.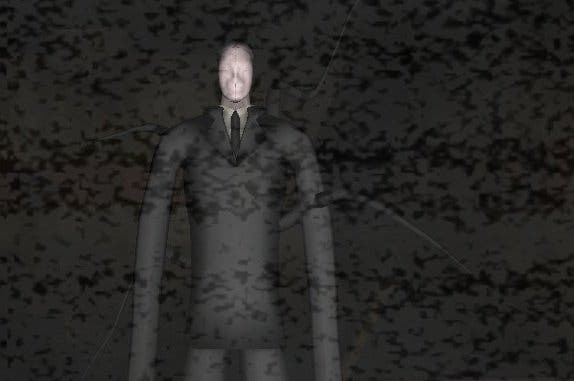 Survival horror Slender: The Arrival will launch for PlayStation 4 and Xbox One on 25th March, developer Blue Isle Studios has announced.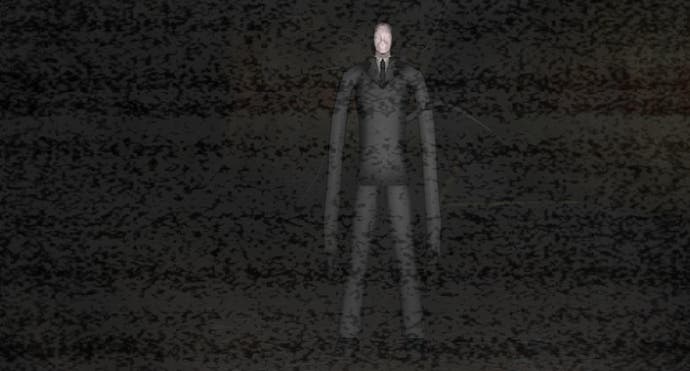 US gamers will get the PS4 version a day earlier, on 24th March. There, it'll cost $9.99 (UK pricing is still to be confirmed).
Arrival's story sees main character Kate hunting for her friend across a number of suitably spooky environments.
Lauren - the friend - had become obsessed with paranormal internet phenomenon Slender Man. It's your job to investigate her disappearance and scare yourself silly in the process.
The game was released for PS3 and Xbox 360 last September, although first launched for Steam back in 2013.
This new version includes levels added to the Steam version since its initial launch. There's no word of any other improvements, however.
"Some of Slender's potency is numbed through the repetition (this is a short game, but completing the four main chapters will require multiple attempts)," Simon Parkin wrote in Eurogamer's Slender: The Arrival review.
"[But] the atmosphere retains its sapping heaviness throughout. Even the snarkiest player will soon forget that this antagonist started life as an internet meme."
Watch our Ian play through the game below while dressed as a skeleton: