Valve Greenlights a fifth set of games for Steam
Surgery Simulator, creepy orphanage horror game, zombies, RPGs...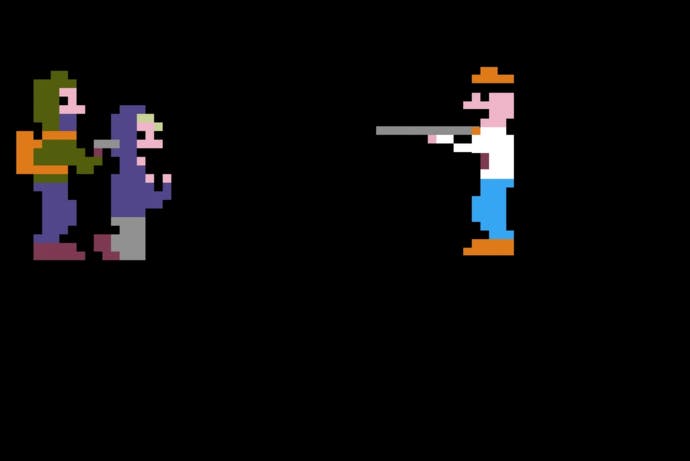 A fifth set of indie games have been voted for release on Steam via the Steam Greenlight initiative.
They are:
The games are in varying stages of completion; some are available now, others are still finishing up.
Valve's community-thumbs-up idea Steam Greenlight has now helped more than 70 titles be offered distribution agreements on Steam.