Until Dawn dev's new nautical horror Man of Medan gets an August release date
On PC, Xbox One, and PS4.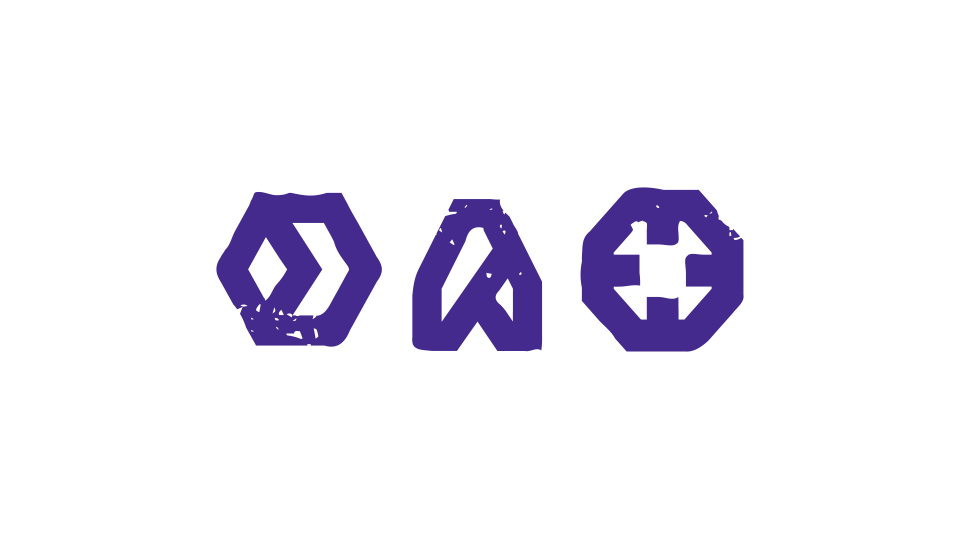 Until Dawn developer Supermassive Games has revealed that Man of Medan, the first instalment in its Dark Pictures Anthology horror series, will be scaring up a storm on Xbox One, PS4, and PC on 30th August.
Based on everything we've seen so far, the Dark Pictures Anthology looks to build on the popcorn-munching cinematic thrills of Supermassive's enormously enjoyable interactive slasher horror Until Dawn - particularly in regard to its choice-driven branching narrative - with each new entry set to dabble in a different sub-genre of horror.
For the Man of Medan specifically, though, Supermassive is swapping creaking cabins in endless moonlit forests for a great big boat and a whole lot of water. As previously revealed, it follows a group of divers as they set out in search of rumoured WW2 shipwreck while on holiday. As a storm rolls in, however, the crew finds itself trapped aboard a seemingly abandoned ship, and forced to confront the secrets it's been harbouring all these years.
Supermassive offered a more illuminating tease of the horrors awaiting the Man of Medan's unfortunate cast in a trailer last October, which also introduced the Curator - an omniscient Rod-Serling-meets-The-Crypt-Keeper figure who will serve as narrator across the entire anthology.
Those that pre-order Man of Medan prior to its Xbox One, PS4, and PC launch on 30th August, will be granted access to the "Curator's Cut". This expanded narrative becomes available after completing the game once, and offers a new perspective on events, adding alternative characters to previously played scenes, new decisions and choices in each scene that will change the story, plus new scenes and secrets not featured in the original play-through.
Supermassive says that it "adds a whole new layer to how the player understands and interacts with the story", which sounds like it could be a genuinely meaningful addition to the game. It's a shame, then, that players will be forced into a pre-order if they want to get the most out of the story at launch - but the developer does at least say the Curator's Cut will be made available to all players at a later, although currently unspecified, date.