The Dark Pictures Anthology: Little Hope teased at the end of Man of Medan
Did you sea it?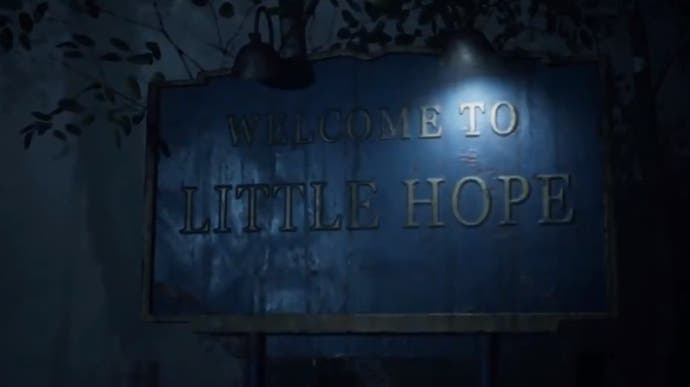 Man of Medan isn't even out yet and we already know the name of the next instalment of The Dark Pictures Anthology - Little Hope.
A teaser trailer at the end of Man of Medan reveals this next instalment of Supermassive Games' series will be released in 2020, thanks to Twitter user slashthrasher who posted the trailer.
From what we can tell from the short teaser, Little Hope seems to be the name of a small country town in which sinister things are undoubtedly happening. There's a couple of young people freaking out in a forest, someone creepily dancing around a fire, and the whole thing gives off some Blair Witch vibes.
Once the dust settles around Man of Medan we'll likely start seeing more info crop up for Little Hope, but until then you can play The Dark Pictures Anthology: Man of Medan when it releases tomorrow for PC, PS4 and Xbox One.