Owners of nautical horror Man of Medan can now invite a friend to play along for free
And the Curator's Cut is finally available to all.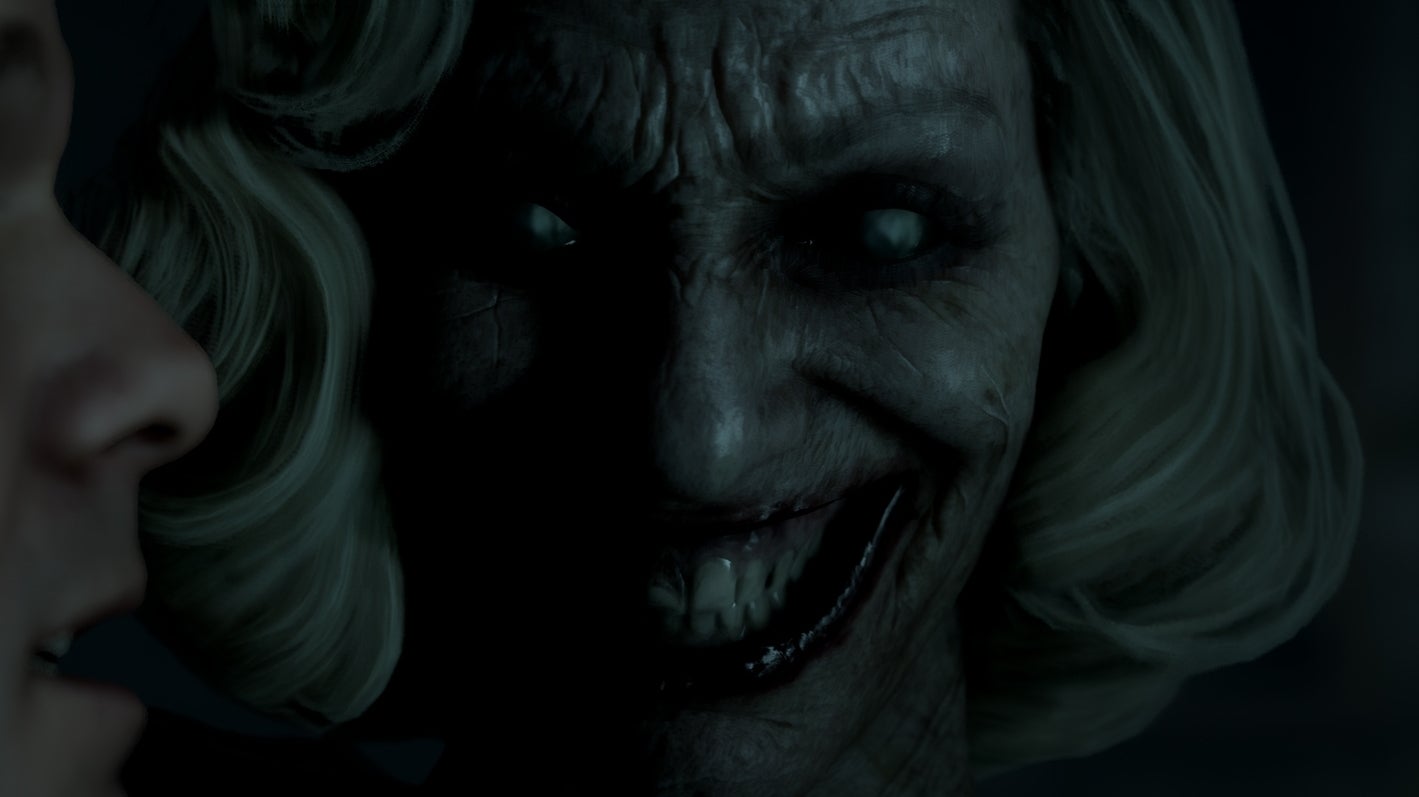 Supermassive Games' enormously entertaining nautical horror Man of Medan is launching a Friend's Pass for a limited time, enabling those who've purchased the cinematic adventure to do a full play-through with a friend that doesn't own a copy.
Man of Medan is the first instalment in Supermassive's The Dark Pictures horror anthology series (the second standalone game, Little Hope will release next year), and follows a group of friends as they set out in search of rumoured WW2 shipwreck while on holiday. Would you believe it though, things don't exactly go to plan, and the party soon finds itself trapped onboard a vessel harbouring secrets that just won't die.
It's an experience that builds on the cinematic thrills of Supermassive's PlayStation-exclusive interactive slasher horror Until Dawn - choice-driven branching narrative and all - but one of Man of Medan's niftiest new features is that the whole thing can be played with friends.
There's a couch-based mode where each player is assigned an individual character, but arguably more interesting is the online Shared Story Mode. Here, two players can experience and influence the story together, but sometimes from a different perspective or even through entirely different, concurrent scenes as different characters split off from the main party.
It's this mode that players can take advantage of when Man of Medan's Friend's Pass arrives today. Everyone that purchases the game before 6th January next year, or that already owns it, will receive a complimentary pass, enabling them to complete one full play-through of Shared Story Mode with a friend that hasn't bought a copy themselves.
On PS4 and Xbox One, new players simply need to download the Man of Medan Free Trial, and be invited to play Shared Story Mode by their game-owning pal.
Things are a little bit more involved on Steam, however; after the game auto-updates, a Friend's Pass App will be available to existing owners. Opening this will give players a key which a friend must then redeem in the usual Steam way. After they've installed the game, the original owner should open the app, hit play, go to Shared Story, and invite their friend to the game. Additional details - and a video! - are available on Man of Medan's Steam page.
That's not quite the end of the Man of Medan news either. As of today, all owners will gain access to the Curator's Cut, which was previously offered as a pre-order exclusive. This new cut of the story, unlocked after completing the main game, enables solo players to experience all the alternative scenes usually only available to the second player in Shared Story mode.
It's a nifty addition, and I had a thoroughly entertaining time going through the story again from a different perspective, despite Man of Medan's rather abrupt closing act - in large part because it's quite remarkable to discover just how dramatically you can affect the various permutations of the game's second act by playing around with different choices.
If you've been on the fence about picking up Man of Medan and today's news has swayed you into a potential purchase, it's worth mentioning that the game is currently discounted on all platforms. It'll cost £14.99 on Steam (rather than the usual £24.99), £15.99 on the PlayStation Store, and £17.49 on the Xbox Store.