Uncharted 4 open beta this weekend
Three multiplayer maps included, featuring campaign areas.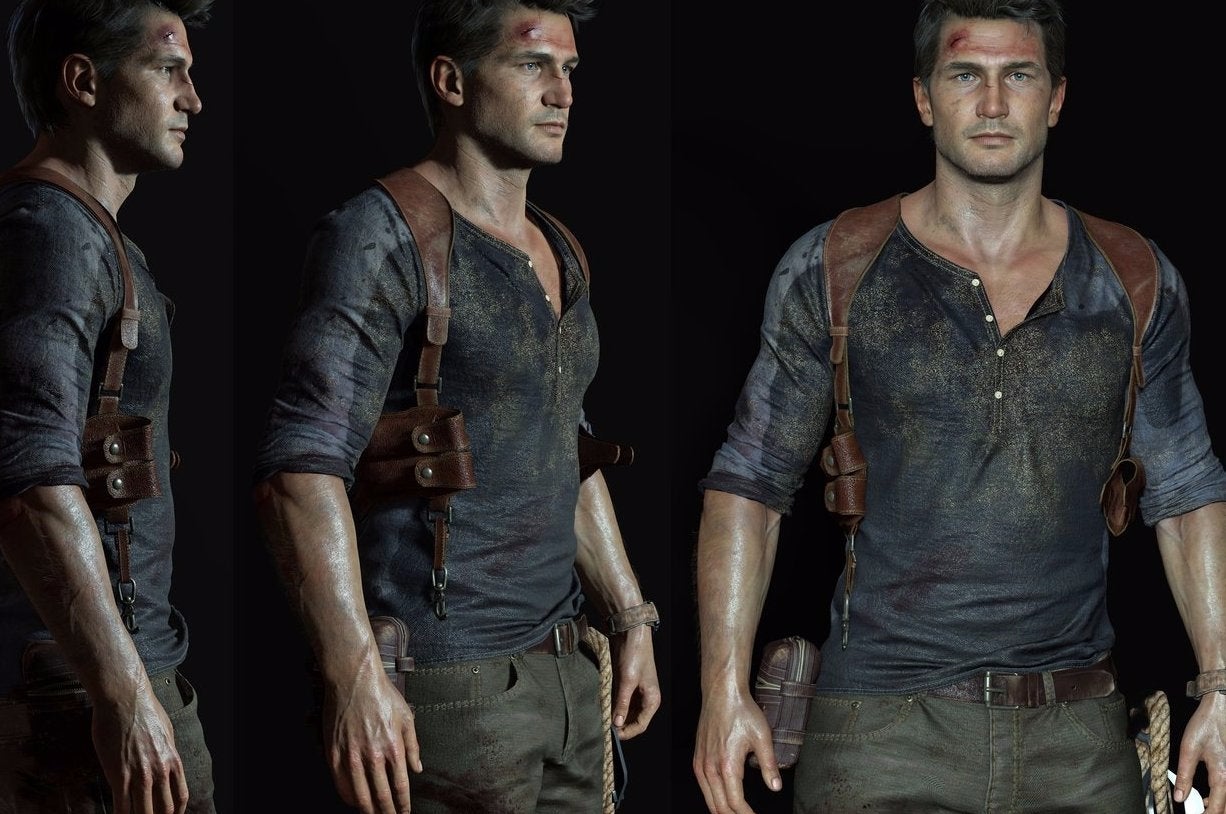 There's more to Uncharted 4 than a gritty story, Troy Baker and some Assassin's Creed concept art - oh yes.
Naughty Dog has once again put together a multiplayer mode for the game - and you'll be able to try it yourself this weekend in an open beta.
Sony has yet to announce the event, but the client's download page is already visible on the PlayStation Store.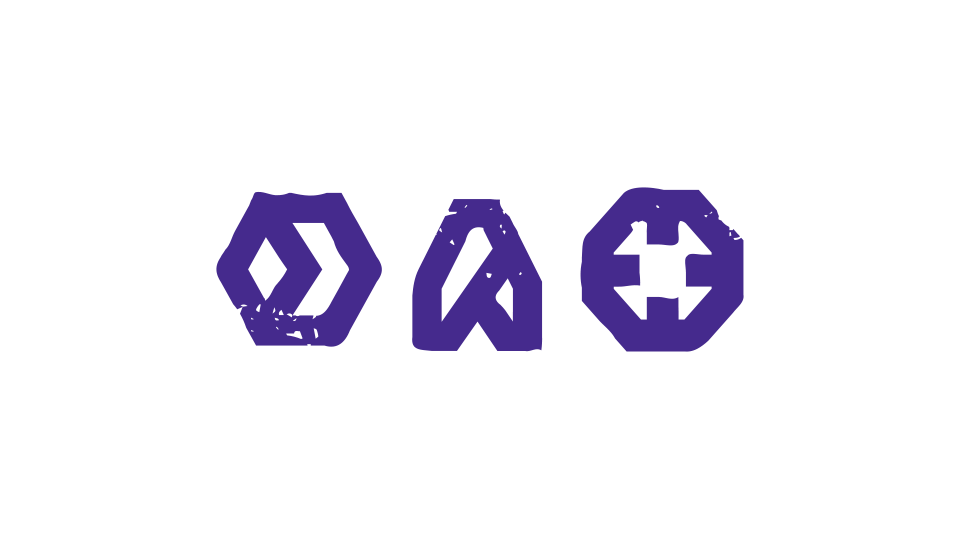 Three maps will be available for team deathmatch games starting at 5pm UK time this Friday, 4th March.
The beta will then conclude on Sunday, 6th March.
Locations from the single-player campaign will be shown off in the maps, Sony has said.